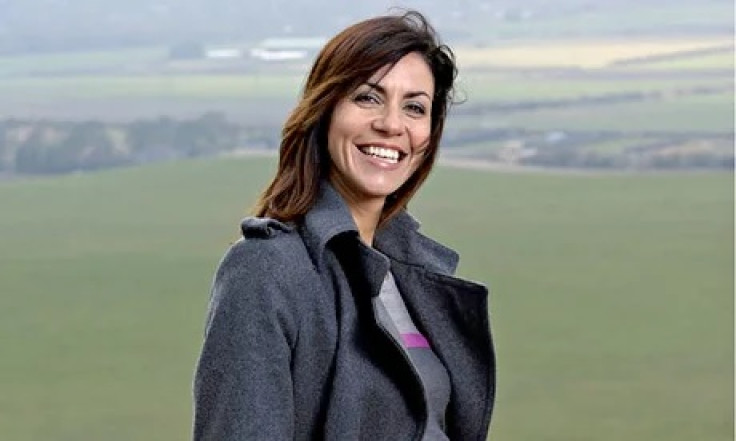 The TV presenter Julia Bradbury has described the "disheartening negotiation tactic" a TV producer used when they asked her to take a pay cut because she had children.
The 46-year-old mother of three was asked to accept a reduced fee because she planned to juggle her TV career with spending time with her children.
She said she had to "negotiate harder" so she could still see her family – husband Gerard Cunningham, twin one year-old daughters Xanthe and Zena, and son Zephyrus, five – regularly during filming.
"Some producers hold it against you and say: 'Ah well, in which case we'll drop your fee because you've got to go home'," Bradbury told BBC Radio 5 Live.
"I don't believe men or women should be penalised for trying to strike the right life/work balance and, on the whole, I would like to encourage all working environments to be supportive of home-life commitments."
Expanding on the incident in the Sunday Times, Bradbury said: "It has been put to me that because I have to go home to see my children that I shouldn't be financially compensated in the same way.
Bradbury became a household name during her five years fronting popular BBC show Countryfile. She quit the job in 2014 to join ITV where she hosts Britain's Best Walks.
"[It was] something I couldn't afford to turn down at this stage in my life and career. I've been heavily [involved] in the development of this one, so it's very close to my heart," she said of the move.