BBC Monitoring cuts could undermine efforts to combat fake news, say critics
Function of foreign media monitoring service "as vital as ever" in view of threat from foreign powers, says MP.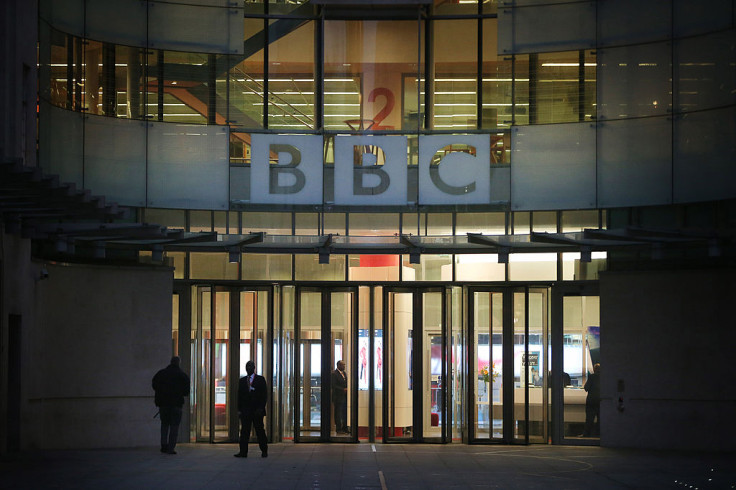 Cuts to the BBC's foreign media Monitoring service could undermine efforts by a new specialist unit to identify and expose fake news, critics warned.
BBC news chief James Harding told staff on 12 January the BBC would be "weighing in on the battle over lies, distortions and exaggerations", and a permanent team will back the network's Reality Check series and debunk fake news stories as they appear on social media and online.
MP John Spellar, vice chair of the Parliamentary defence committee, has warned that severe cuts to the BBC Monitoring Service, which watches foreign language media in places such as the Middle East and Russia, could impact the corporation's capacity to combat fake news.
"While I welcome the setting up of a unit to fact-check and debunk 'fake news', it does seem odd that this is being brought in at the same time as cuts are being introduced to the BBC's Monitoring Service," said Spellar in a statement to IBTimes UK.
"Hostile regimes continually are looking to disseminate disinformation both about Britain and to the British public, so the function of the Monitoring Service seems to be as vital as ever."
The Reading based unit was set up in 1939 and provides UK intelligence and the Ministry of Defence as well as the BBC with open source information. The cuts will see the service's budget slashed by £4m to £9m, 100 of its 320 positions cut, and the unit relocated to London.
Parliament's Defence Select Committee in December criticised the cuts, calling the decision "catastrophically ill-thought-out."
Keir Giles, one of the UK's leading experts on information warfare, said that the unit's monitoring of foreign media was vital for combatting fake news and disinformation.
"It monitors what they are saying about us, what they're planning to do, so is a vital resource for Ministry of Defence and the intelligence agencies to keep tabs on what is going on around the world," said Giles, an associate fellow of the Russia and Eurasia programme at Chatham House.
Giles, former head of BBC Monitoring in Moscow, said efforts were needed to actively counter disinformation spread by foreign states such as Russia, which Whitehall officials warned in December was spreading disinformation through its media channels in a bid to destabilise the UK.
"There is no mention of it [the fake news unit] covering news in languages other than English, which of course is Monitoring's key task; and in addition to that, just like all the other efforts which simply identify disinformation rather than countering it, it fails to address the root of the problem.
"So in short, it's helpful, but it is no substitute for the capability that is being lost with the drawdown of Monitoring," he said of the unit.
Spellar, during a recent parliamentary hearing, said it seems "extraordinary" that the Monitoring team would be scaled back at a time when Russia is suspected of aggressively using media channels to spread disinformation to destabilise its rivals.
A spokesman for the BBC World Service said: "It is true that questionable news originates all over the world and it always has done.
"BBC Monitoring well placed to meet this challenge, as well as continuing to provide a deeper understanding of the world's media and how it covers events. Our planned restructure is vital to equip us for a world in which digital skills and the ability to respond to the needs of our users becomes increasingly important."
© Copyright IBTimes 2023. All rights reserved.