BBC Samantha Lewthwaite Documentary Reveals Story of The White Widow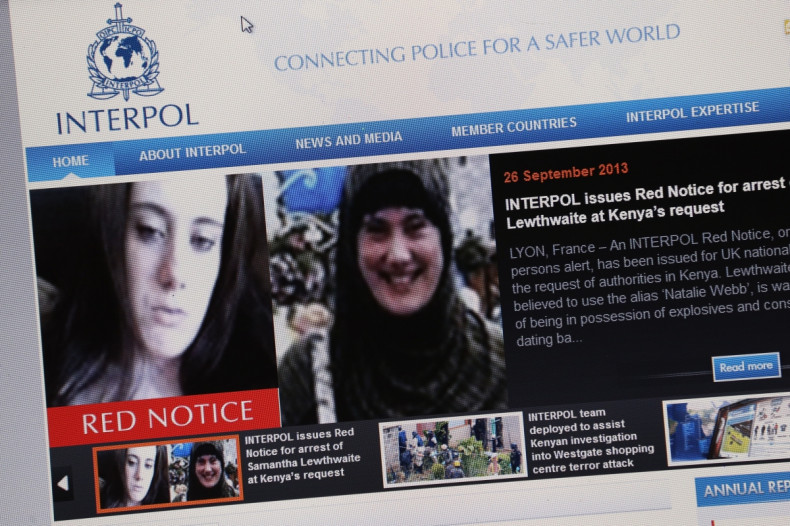 A BBC documentary airing on 2 July called The White Widow: Searching For Samantha aims to delve into the story of Samantha Lewthwaite, one of the world's most-wanted terrorists.
The widow of Germaine Lindsay, one of the 7/7 bombers, Lewthwaite had claimed to know nothing of her husband's horrific plans, only to go on the run from the authorities who have charged her with conspiracy to cause explosions.
Lewthwaite, now called The White Widow, has been on the run from British, American and Kenyan authorities for three years and is believed to be in Africa. She was linked by the media to the Kenyan shopping mall massacre that resulted in the deaths of at least 67 people last year.
These reports were cast in some doubt, but she has been linked to a number of other terrorist incidents, including an attack on a Mombasa bar during Euro 2012.
How though did a former sixth form student from Buckinghamshire become one of the world's most wanted people? That's the question filmmaker Adam Wishar hopes to answer, having spent a year investigating Lewthwaite.
Wishar explains his journey in a BBC article published to coincide with the documentary.
"For the last year, I've been tracing Samantha's life from her hometown in Aylesbury, where she converted to Islam shortly after completing her A-Levels. From then, she seems to have drifted slowly from a benign version of Islam to a more violent creed."
The White Widow: Searching For Samantha airs tonight (2 July) on BBC One at 10:35pm.