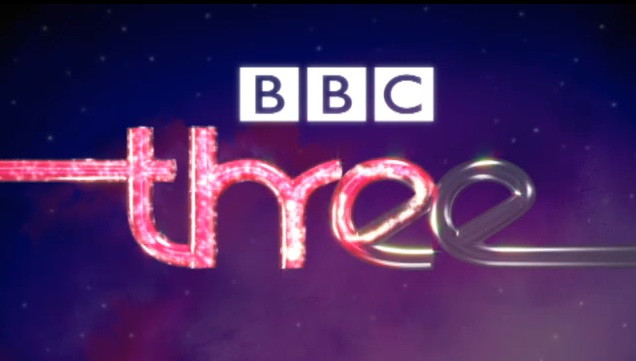 Closing BBC Three is not a "foregone conclusion" according to a BBC trust member.
The corporation announced plans in March to make the channel online only, from autumn of 2015.
Richard Ayre made the comments in an internal briefing about the Trust's report on the BBC's current affairs coverage and said he was unsure about the move.
"It will have to be a detailed proposal, I have some searching questions," he said. "Not least will be, given the difficulty of reaching young adults with journalism, how does the BBC propose to ensure - through [putting BBC Three content] online or that and other online initiatives - the BBC is going to continue to reach those individuals as it does with BBC Three [on TV]?
"I don't think you should regard it as a foregone conclusion. It is not a foregone conclusion."
He held particular praise for the 60 Seconds news bulletins that started on BBC Three and have since found their way onto BBC One, calling them "remarkably effective" at reach a young audience.
"And it's not just news bulletins - some of the most effective current affairs have been on BBC Three," he said.
Ayre goes on to say that he expects a proposal from director general Tony Hall "just after the summer break". The proposal is expected to suggest replacing BBC Three's TV station with BBC One +1, increasing CBBC by an hour each day and moving drama to BBC One.