The so-called "Beast of Dartmoor" mystery may have been solved after the owner of Dartmoor Zoo admitted that three Pumas were "released" in the 1980s. Tales of roaming cat-like beasts stalking the moors have left animal experts stumped after a surge of reports in the 1990s and noughties.
But now the mystery may be solved after the owner of the Dartmoor Zoo has confirmed that a pack of Pumas – enough to breed – had gone missing in the 1980s. The same Devon zoo is also searching for an escaped Carpathian lynx that went missing on 6 July while being transferred to the centre in Sparkwell, Devon.
The owner of the zoo, Benjamin Mee, said that the Pumas were released from the park, but could not confirm if the action was deliberate or by accident. Mee added their presence is well known by gatekeepers and farmers working on the surrounding land who have found dozens of carcasses in the last three decades.
"There were lots of rumours and many different stories about how they got out," Mee told the Daily Telegraph. "Some say they were released from the old zoo either by mistake or on purpose – we just don't know – while some others say they were being transported here at the time from a zoo in Plymouth.
"They either came from here or were being transported here from the old Central Park zoo and did not quite make it. I have no knowledge of the circumstances about how it happened. But at the time there were three pumas that should have been [at Dartmoor Zoo] that were not.
"They lived through several generations and enough were released to breed. This terrain will support them. They are elusive big cats and still able to forage. The one thing that is always consistent in the story is the number – which was three."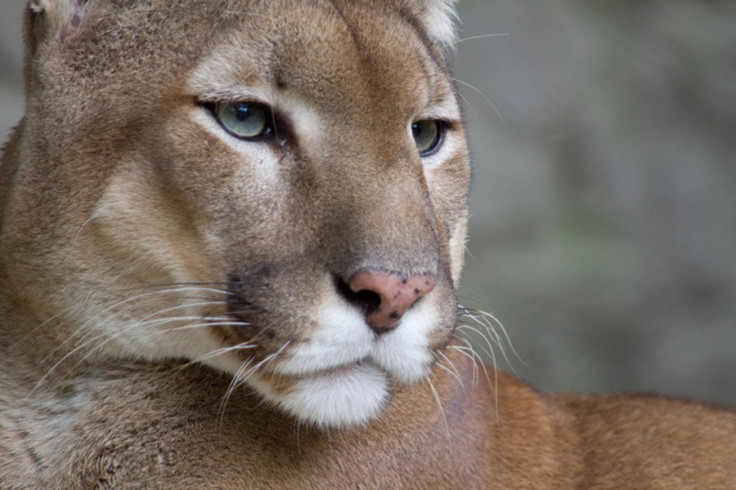 Mee said that many sightings were reported up until 2010 and he was "totally sure" that he spotted one himself. In total there has been more than 200 big-cat sightings in Devon and the neighbouring county of Cornwall in the last 14 years.
He added that he believes that the Pumas went on to breed. "I think two whole generations of pumas managed to live on the moor until the winter of 2010. When the weather got so cold, they all died."