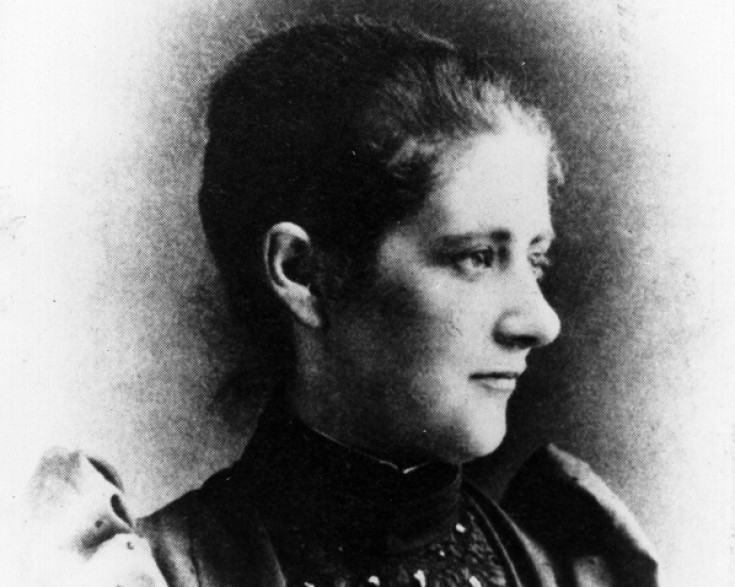 More than 70 years after her death, Beatrix Potter's books are still a firm favourite with children and parents alike. Potter's first and arguably most famous book, The Tale of Peter Rabbit, was first published in 1902, but copies are still being sold today.
On the 150th anniversary of her birth, here are 10 facts you might not know about the author:
Potter, whose first name was Helen, was born on 28 July 1866 at 2 Bolton Gardens in South Kensington, London.
Although Potter is as famous for her illustrations as her writing, she also had a gift for botanical art. She was particularly fond of drawing fungus, which led to her being widely respected in the field of mycology.
As part of her study of natural history, Potter developed her own theory of how fungi spores reproduce. She wrote a paper, titled On the Germination of the Spores of Agaricineae, which is considered a significant contribution to the study of fungi.

Potter and her brother, Bertram, kept various small animals as pets, including rabbits, a hedgehog and mice. The siblings' animals served as inspiration for stories and drawings.
The Tale of Peter Rabbit, written by Potter when she was in her 30s, was originally a letter to the sick child of her former governess. It featured the rabbits Flopsy, Mopsy, Cottontail and Peter and their mother and was adorned with sketches of the characters.
In 1905, Potter bought a working farm called Hill Top Farm in the Lake District village of Near Sawrey, using a sum of inheritance money from an aunt.
Several of Potter's books were inspired by and written at Hill Top Farm, including The Tale of Jemima Puddle-Duck and The Tale of Tom Kitten.
Later in life, Potter became a farmer and a prize-winning breeder of Herdwick sheep.
Potter worked closely with the National Trust, helping it to acquire land and manage farms to work towards land preservation. She became a good friend of Canon Hardwicke Drummond Rawnsley, one of the three founder members of the National Trust.
By the time of her death in 1943, Potter owned 14 farms and over 4,000 acres of land. She left her estate to the National Trust.