Although smartphones now have much bigger screens than ever before, it can still be a pain to read an ebook or magazine on one, let alone the tiny text on a comic strip, so Google has developed a new tool to make the text in speech bubbles much more visible.
The Bubble Zoom tool, announced at San Diego Comic Con 2016, uses the same technology that allows computers to recognise objects in photos to identify speech bubbles and expand each one, a tap at a time.
This makes it possible for the user to easily read the text and enjoy the whole comic page, without having the annoying experience of maximising the image and swiping to get the section of the comic strip they want to read exactly aligned with their screen.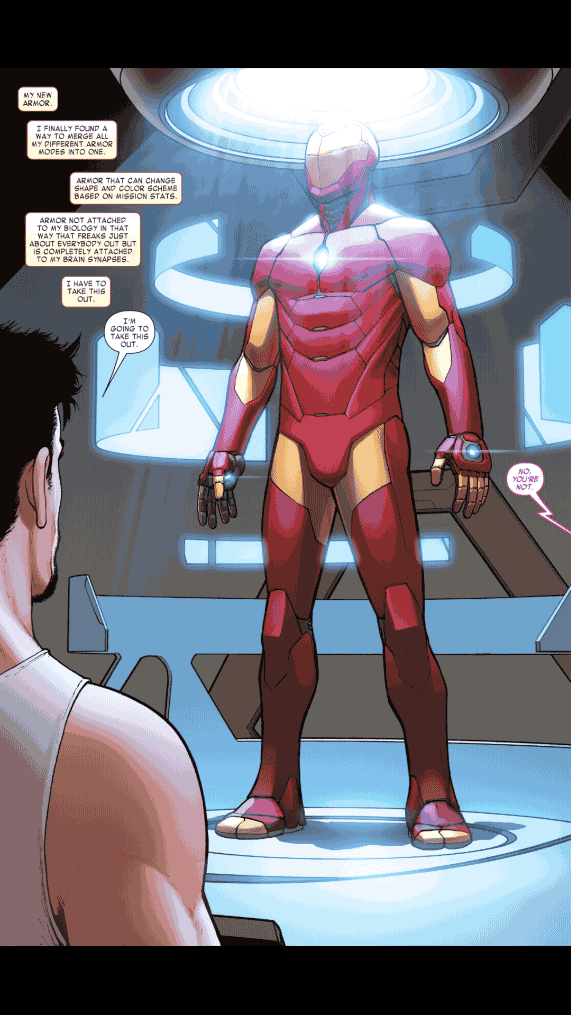 Of course, as this is a Google product, the new feature will only be available on the Google Play Books app for Android devices, and the app is licensed to sell digital copies of all Marvel and DC collected volumes.
Existing users of the Google Play Books app can update it to be able to use Bubble Zoom on their comics and graphic novels. Google would like to receive feedback in order to teach its neural network of computers how to more accurately identify speech bubbles so that eventually the tool will work on all comic books and manga ever created.
Google is also offering a 50% off sale on Marvel and DC comics over the next two days until Sunday (24 July), which you can access by entering the code "SDCC2016" here.