Walt Disney Co has pulled the screening of its Beauty and the Beast movie from cinemas in Malaysia after it refused to comply with the country's Film Censorship Board request to remove certain scenes involving a gay character.
The board, which approved the movie with a P13 rating had requested cuts of about four and a half minutes from a subplot which had a "gay moment".
The board's chairman Abdul Halim Abdul Hamid said the film can be screened at any time after the cuts have been made, the Malay Mail Online reports. The film was to have been screened on 17 March in Malaysian cinemas.
In a brief statement, Disney said: "The film has not been and will not be cut for Malaysia."
Golden Screen Cinemas, the largest cinema chain in Malaysia confirmed that it had postponed the screening of the movie at the studio's request. It has offered refunds to those who had bought advanced tickets, the company said on its website.
Malaysia, a Muslim majority country, has laws against homosexuality. And the failure to open in Malaysia is not likely to hit earnings.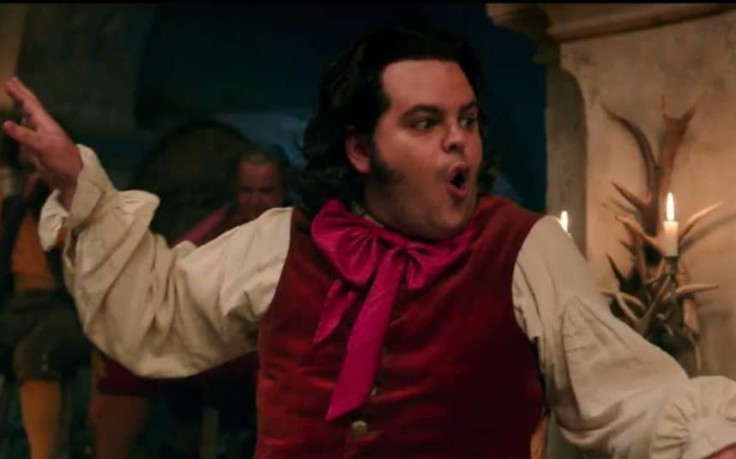 According to Disney, the film is expected to rake in as much as $120m in its first weekend in the US and Canadian theatres when they are released on 17 March. The movie cost about $160m to make. Malaysia is not even among the 20 largest film markets in the world, the Motion Picture Association of America said.
The movie, a remake of the 1991 animated musical has been hitting the headlines over its controversial "gay moment" in various countries, including Singapore and Russia. The movie features Emma Watson as Belle, a young girl who falls in love with a Beast, played by Dan Stevens.
Luke Evans, plays the main villain Gaston. His sidekick, LeFou makes references to his affection for Gaston and is later seen dancing with a man, Bloomberg reports. Josh Gad plays LeFou in the movie.
Movie likely to be illegally downloaded online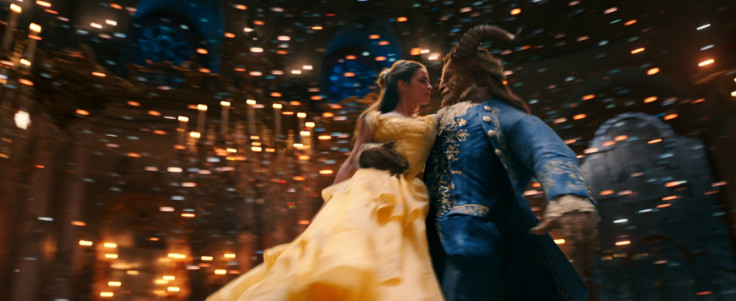 Malaysian Tourism and Culture Minister Nazri Aziz warned that the move to block the screening of the movie in the country will only result in Malaysians downloading it illegally online.
"We are intelligent enough not to believe what's being shown on television. If you cannot even allow them to see it on the screen then they can source it through the computer.
"Then what, ban computers? You are asking them to do something which may lead to them doing something illegal," he told reporters on Tuesday (14 March).
He slammed the censorship board for going overboard. "I feel sorry for this people who think Malaysians can be so easily influenced by watching these movies. For heaven's sake don't treat people like children, enough is enough," he said.