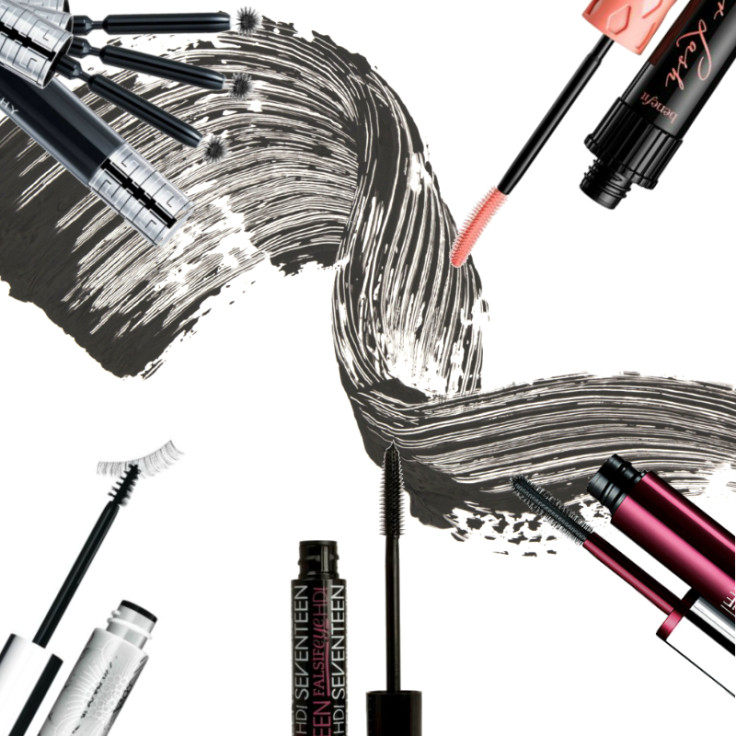 Mascara can change your face and is often the product that most women will never leave the house without. With so many to choose from, and because you are unable to try before you buy, knowing the differences between the wands and formulas may help you make a better decision and find your perfect flutter.
Formulas: What kind of mascara are you looking for?
Waterproof can be a pain to remove and can sometimes dry out your lashes. However, if you have straight, stubborn lashes that just don't want to hold a curl, oily eyelids where mascara often smudges or if you have a special event like a wedding, then waterproof formulas will be your best option. Waterproof will hold the curl better than a non-waterproof. Think of it like hairspray for your lashes. It's also good for long wear make-up days and holidays. For those with oily eyelids, you can say bye bye to panda eyes with this formula.
Water-based or cream mascaras are often waxed-formulated and we are also seeing trends of added oils, such as argon oil, to nourish the lashes. They are easier to take off at the end of the day and cause less damage to the eye lashes. You can get your hand on these mascaras easily in most chemists.
Added fibres have added silk fibres in the formula that literally add extra length to your natural lashes, giving them a false-lash effect without the glue. Some brands are better than others, and they can be expensive. Contact lens wearers or those with sensitive eyes are best staying away from these because as the day goes on you may find some of the fibres fall into your eyes and cause irritation.
Wands: What brush do you need?
Once you have chosen your preferred formula, it's time to think about which wand will suit you best. Getting this right is important and will help achieve the desired look to your lashes. Different shapes and textures produce different looks to the lashes.
Standard brushes are usually synthetic brushes and can add a great amount of volume to your lashes. They are often densely packed with bristles on quite a fat wand. Perfect for root to tip volume.
Combs are usually plastic and are a good option if you need separation to your lashes. They also give good length and stop lashes from clumping together. You can layer this type of mascara on top of a volumising mascara to get both volume and length.
Rubber wands are increasingly popular with the fight against clump-free lashes. They define, add volume and separate the lashes but the wand can feel spiky, so you have to be careful around the root of your lashes. Also the material the wand is made out of means the product can be very wet on the wand. It is often better to use it a week or so after it has been opened once the mascara has lost a little moisture.
Shapes: What style is best for your lashes?
The wand shape you prefer will depend on the shape of your eyes. Cat eyes or round eyes, the shape can be enhanced or changed by the shape of the wand you choose.
Straight wands are the most common, and are easy to use for most people. Turn it vertically to grab all the tiny hairs in the inner corner and bottom lash.
Curved wands are meant to fit the ergonomic shape of your eyes. This way you can really get it to the base of the lash and grab the hairs all in one go.
Coned or tapered shapes are perfect if you want to achieve a cat eye shape or if you have almond shaped eyes. These work by emphasising the lash hairs at the very outward corners elongating the eye shape.
Round-headed wands were incredibly popular at one point and they let you get to the very smallest hairs. They are not too great for volume but are good for second-coat separation, bottom lashes and getting into the corners of the eyes,
Colour: What tone will look best?
Black, brown, black/brown and then coloured mascaras are all available. If you have dark hair, then black will always suit. For mid to blonde hair, try brown mascara for a softer look on the eyes, unless you are going for a full-on lash look. Have fun with coloured mascaras − plums and blues can look stunning and add colour to an everyday outfit.
The best to buy...
For volume : Too Faced Better Than Sex mascara; £19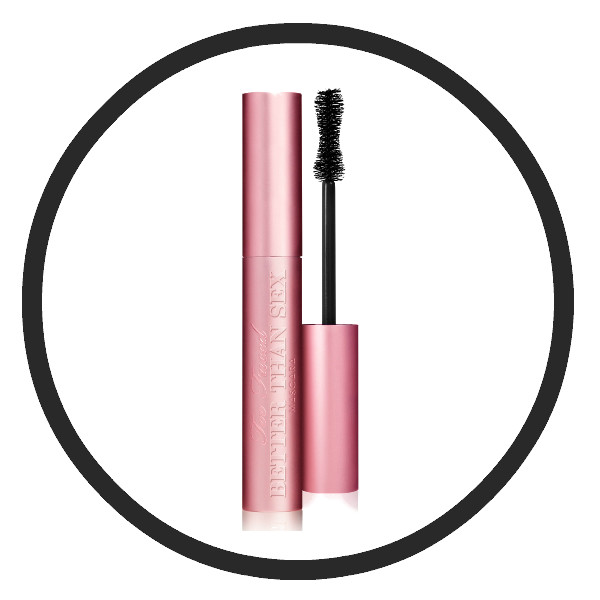 For length: Revlon Super Length mascara; £9.99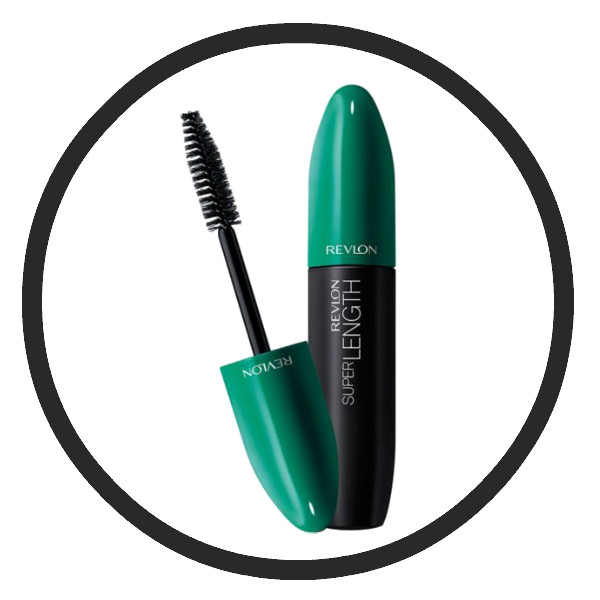 For separation: Seventeen Falsifeye mascara; £6.99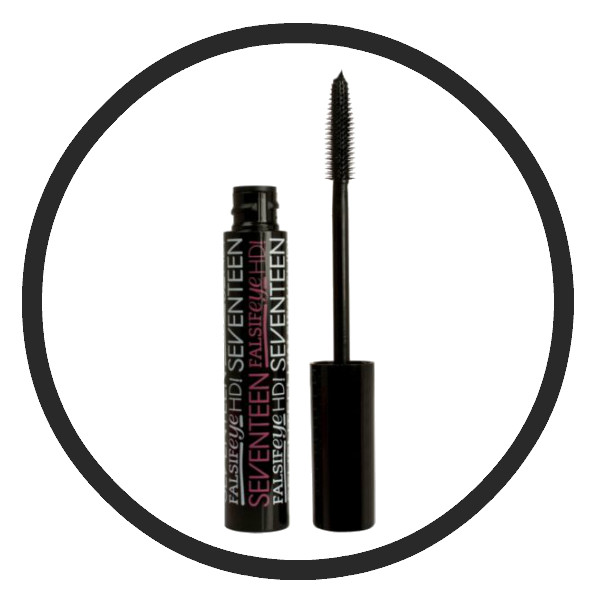 For bottom lashes: Clinique Bottom Lash mascara; £13.50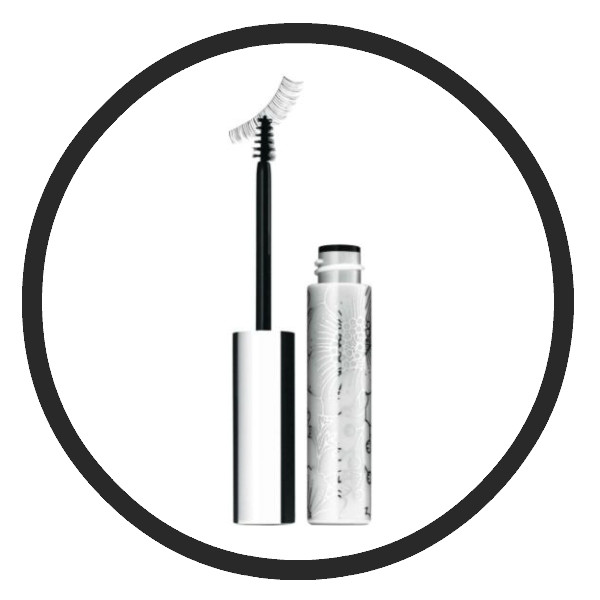 Curved wand: Benefit Roller Lash mascara; £19.50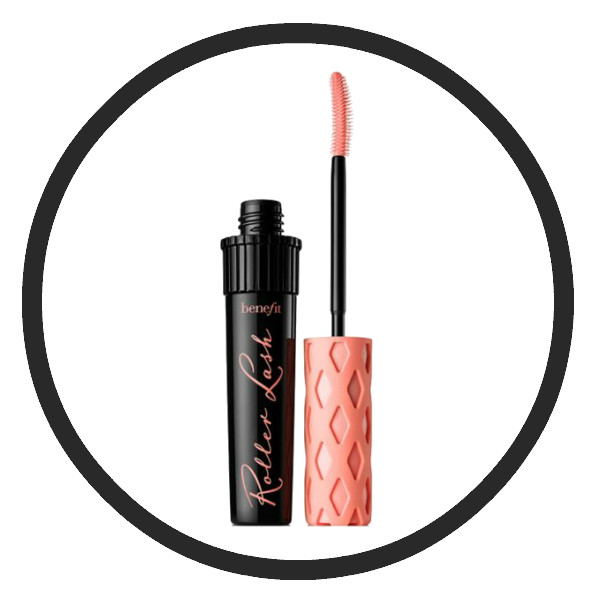 Round wand: Givenchy Phenomen'Eyes mascara; £24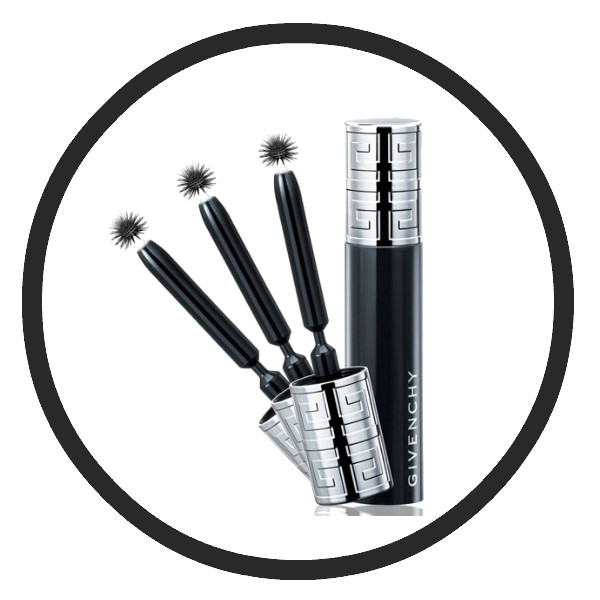 Coloured: Clinique Chubby Lash Fattening mascara in Portly Plum; £17.50