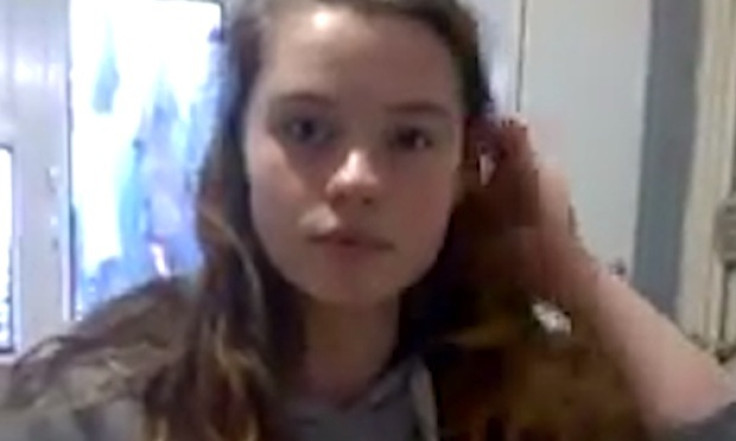 Nathan Matthews has been found guilty at Bristol Crown Court on 11 November of murdering his step-sister Becky Watts. His girlfriend, Shauna Hoare, was acquitted of murder but found guilty of manslaughter.
Matthews and Hoare were also convicted of conspiracy to kidnap, perverting the course of justice, and preventing a lawful burial. Two other men, Donovan Demitrius and James Ireland, were acquitted on charges of assisting an offender.
Matthews, 28, was originally arrested for kidnapping the teenager before subsequently being rearrested for murder when police found his bloody fingerprints on the door-frame of Becky's bedroom.
He had admitted killing Becky and dismembering her body but denied it was murder. He had previously told the court that he just wanted to "scare" her so she would not be so "self-centred" but suffocated her after his mask slipped during the kidnap attempt at her home on 19 February.
Becky, 16, went missing from her home on 20 February. After 11 days of searching, police found her body parts wrapped in cling-film near her home in Barton Hill. Matthews admitted to the killing on 2 March in a written confession.
As the verdict was read out, Matthews and Hoare reportedly stayed emotionless while Becky's father started crying and people in the galleries started clapping and shouting "yes."