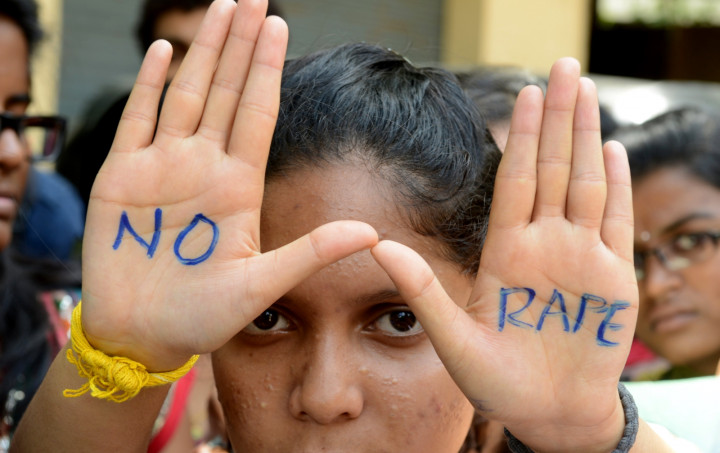 A campaign aimed at highlighting the struggle of rape victims to report their abuse has been launched on Twitter.
Under the hashtag #beenrapedneverreported, users share their personal experience of sexual abuse and explain why they never reported the rape.
#BeenRapedNeverReported appears to have been started by Antonia Zerbisias, a writer for The Toronto Star, after actress Lucy DeCoutere, together with other eight women, accused former CBC host Jian Ghomeshi of sexual violence.
Some Twitter users said that the reason behind their silence was that they were raped during childhood and therefore they were too young to understand the violence they had been subjected to.
Others were too shocked to admit they had been raped by someone they knew.
Some people confessed they were afraid of repercussions, including being murdered, if they had spoken up.
Others also highlighted the difficulties people encounter during investigations, after they accuse someone of rape.
The courage of rape victims to publicly speak about their experience has met the admiration of hundreds of users, most of whom have committed to reporting anyone who trolls those willing to speak about their abuses.