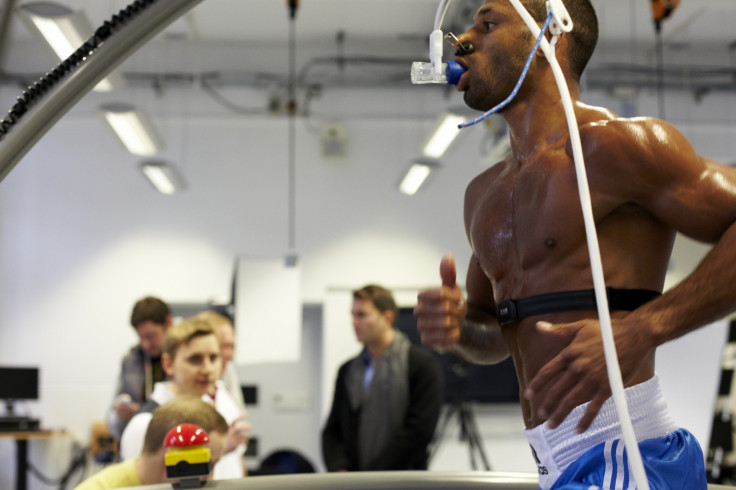 The glitz and glamour of global boxing will be on full display when Gennady Golovkin and Kell Brook clash at the O2 Arena on Saturday (10 September). Celebrities from sport and elsewhere will dominate the main floor. Blinding lights and ear-splitting music will attempt to entertain fans who have paid upwards of £10,000 on secondary ticket outlets for the privilege of a ringside seat. The voice of the master-of-ceremonies Michael Buffer will reverberate around the 19,000-seater venue, with thousands tuning in domestically and millions watching across the world on pay-per-view.

But when both fighters take to the centre of the ring, the pomp and circumstance will end, leaving the two fighters with little more than their corners and training for guidance through one of the biggest nights of their lives. While WBA, WBC, IBF and IBO middleweight champion Golovkin is the latest in a string of boxing greats to hail from training at Big Bear Lake, Brook will be hoping his humble surroundings over the past nine weeks can cause an upset that will shake the landscape of the sport.
With Golovkin operating out of the mecca for boxing champions, Brook has been working at the lower-key setting of Sheffield Hallam University. Yet this modest sporting location is not to be underestimated and could yet provide Brook with the grounding to jump two weight divisions and emulate Sugar Ray Leonard in London.
"I don't think Gennady has got sophisticated facilities up at Big Bear; it is pretty basic to be honest," a confident Alan Ruddock, who has been working with the 30-year-old since 2012, told IBTimes UK. "Our ability to hone in and focus on particular limiters of performance is our strength. Kell has got five of us at least, whereas Golovkin doesn't have access to that many experts and individuals. He relies on Abel Sanchez to do a lot of that for him."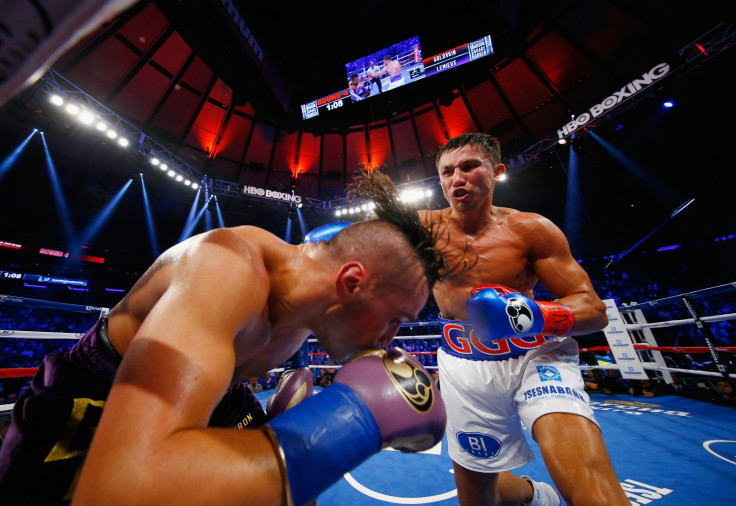 The infrastructure around individual sportspeople means that it is as much about their journey to greatness as it is the end product. The contrast between the resources available to Golovkin and Brook could not be vaster. The Kazakh may have history on his side, but there is no substitute for world-class facilities.
Access to biomechanics and physiology labs, environmental chambers and a physio suite are all at Brook's fingertips, not to mention a condensed team of experts led by Ruddock. Since the bout was announced on 8 July they have created a programme designed to test every aspect of the fighter's rear-guard and prepare him for the fight of his life.
"The plan we have put together for this camp has been the most sophisticated that any professional boxer has ever had," added Ruddock. "It is the best plan anyone has ever had. The only things that you could say have been a hiccup is that he has been training too hard and we're having to just bring him back, but we've ticked all the boxes. Kell Brook is prepared better for this fight and don't be surprised if there is an upset."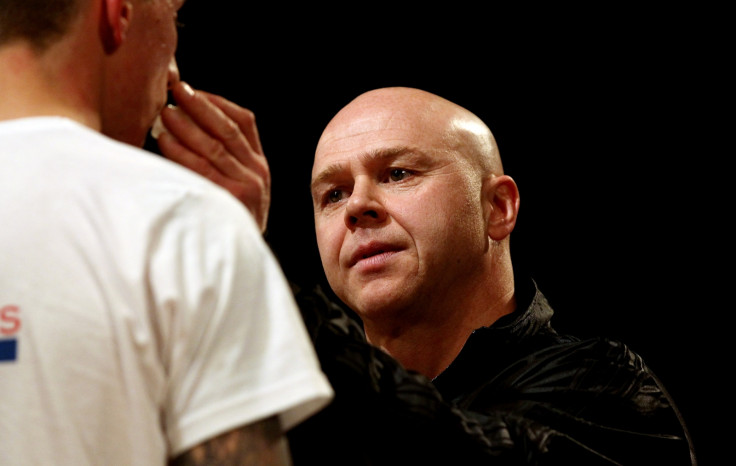 But what is the target set by Brook and trainer Dominic Ingle? Ensuring Brook is comfortable boxing as a middleweight, while not compromising his speed or power, has clearly been the priority, as well as the main talking point ahead of the bout.
"The main two things have been the time constraint and moving him up to middleweight and conserving his strength," the exercise physiology lecturer said. "The lack of time [nine weeks] has not been too much of an issue; it's just a case of being intelligent in our programming and give him the ultimate stimulus.
"At the higher intensities he may be heavier but he is a still performing better at high intensities and that has been the focus of the training camp. We don't tend to prepare boxers for a game plan but we tend to identify and influence the physiological mechanisms. We know what determines performance and then we programme to improve those areas of Kell's physiologies so they can use them in a game plan. He may need to defend at a high intensity if Golovkin comes forward, and he'll want to work at a high intensity at times."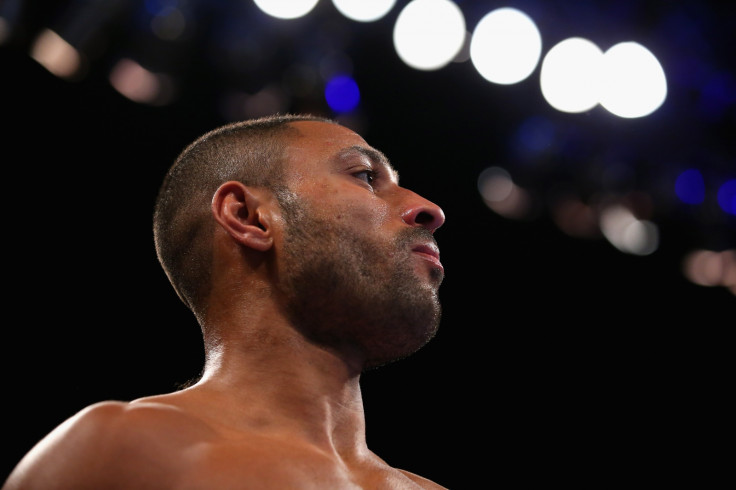 Though Ruddock's strategies do not implicitly represent Brook's game plan, they do deliver an insight into the thought processes of the Briton and what skills and techniques need perfecting before fight night. Clearly, Brook has been prepped to fight fire-with-fire when faced with Golovkin, who has a 91.4% knock-out record.
Should Golovkin prevail in the English capital you can't imagine he will be paying tribute to his work at Big Bear, instead eyeing a glamour clash with Saul "Canelo" Alvarez as he looks to convert his status as the pound-for-pound king into the biggest name in boxing. The difference could not be more stark with the down-to-earth Brook, who won't ignore the practises which could take him to the summit of the sport.
"We're very proud," Ruddock said. "We have developed the programme and the science behind it and a lot of hard work and graft we're very fortunate we have a fighter of Kell's potential and skill. Also we have the belief of Dominic Ingle and his backing. He thinks that we are the secret weapon and the driving force behind Kell's ability to perform at a high intensity and push Kolovkin all the way. And beat him."