Beijing heaps scorn on US over surveillance in South China Sea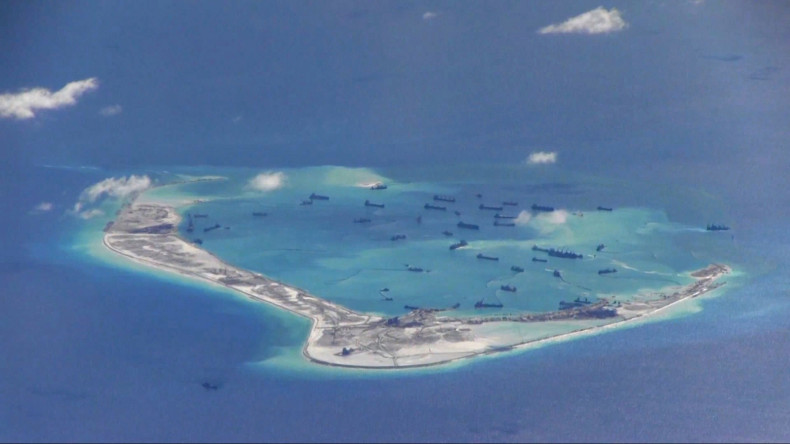 Beijing has criticised US surveillance over the South China Sea saying it threatens the stability of the entire region.
Calling for a stop to US surveillance flights in the region, Chinese authorities said they could lead to accidents both in the sky and on the sea.
Chinese Foreign Ministry spokesperson Hong Lei told reporters: "The recent surveillance activity by a US plane posed potential threats to China's islands and reefs, making it highly possible to lead to misjudgement, which could cause maritime or air accidents."
The warning came after US forces flew a reconnaissance flight above the disputed South China Sea region in which the CNN crew was also part.
China has been embroiled in territorial disputes with multiple countries in the region.
"Such action is likely to cause an accident, it is very irresponsible and dangerous and detrimental to regional peace and stability. We express our strong dissatisfaction, we urge the US to strictly abide by international law and international rules and refrain from taking any risky and provocative actions," added Hong.
"China will continue to closely monitor the relevant area and take the necessary and appropriate measures to prevent harm to the safety of China's islands and reefs as well as any sea and air accidents."
Dismissing the criticism, the Pentagon insisted that they are adhering to international regulations during the "routine" monitoring flights.
"We don't recognise those islands as anything other than international space. For us to fly through that, we wouldn't see that as a change in the way we do business. It just so happens we haven't flown over them in the last 20 years," Pentagon spokesperson Colonel Steve Warren said.