A popular park in Beijing is using facial recognition software to take on toilet paper thieves by only dispensing loo roll to patrons who use its facial recognition scanners. In an effort to stop people from taking too much toilet paper, Tiantan Park - home to the iconic Temple of Heaven - has installed six wall-mounted machines in its public bathrooms that feature a high definition camera to scan people's faces before rolling out a limited strip of loo paper.
Patrons who want some paper will now have to stand in front of the camera for three seconds, sans hats and sunglasses, to get a 60 to 70cm piece of toilet paper. The machines, mounted at an average height for men and women, will not give a person more paper until nine minutes have passed.
"I thought the toilet was the last place I had a right to privacy, but they are watching me in there too," one user said on Weibo, a Chinese version micro-blogging site, The Guardian reports.
Earlier this month, local media reported that many visitors, particularly elderly residents, have been taking copious amounts of loo roll and were seen stashing them in their bags for daily use at home. With newly stocked rolls sometimes disappearing within minutes, this behaviour has placed a significant financial burden on the park management.
According to the Legal Evening News, attendants have been posted in the public restrooms to assist and inform people about how to use the new machines. However, the wait to use the restroom has already reportedly gotten longer.
Regular toilet paper rollers are also reportedly provided for patrons who aren't as accepting of the high-tech dispensing system.
Some users reported that the processing time for the scanner to read a person's face, which is supposed to take three seconds, sometimes takes over a minute - a particularly irksome situation for people who need to urgently use the restroom.
"If someone is an emergency but the machine is broken and there is no one around to help, it could be very awkward and troublesome," one patron told the Beijing Evening News. Two machines were already reportedly found broken down over the weekend.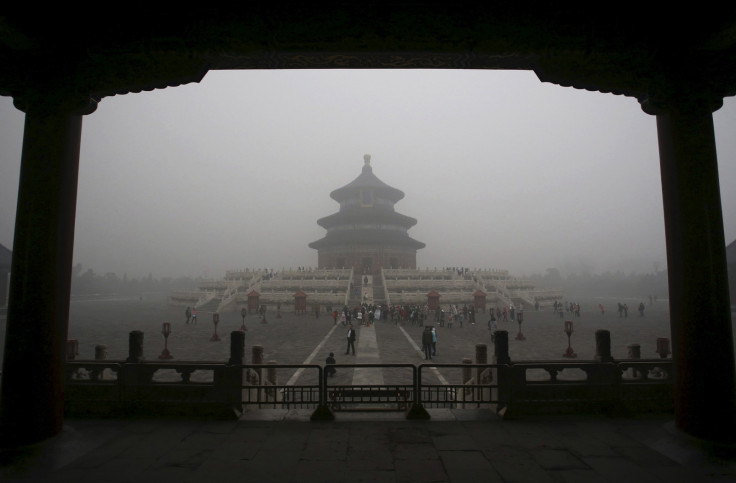 The park said its temporary two-week trial of the new facial recognition system, however, has been successful so far with toilet paper used in its public restrooms having dropped by 20%.
The new smart toilet paper system has also sparked discussions on social media, particularly over privacy and security concerns.
"I am a bit uncomfortable about being watched in such places," one user wrote. Another said: "Being civilised isn't just something you talk about — you need to act. Some people clearly have the money to buy toilet paper, but they have to take paper from public toilets. Is your face worth that money?"