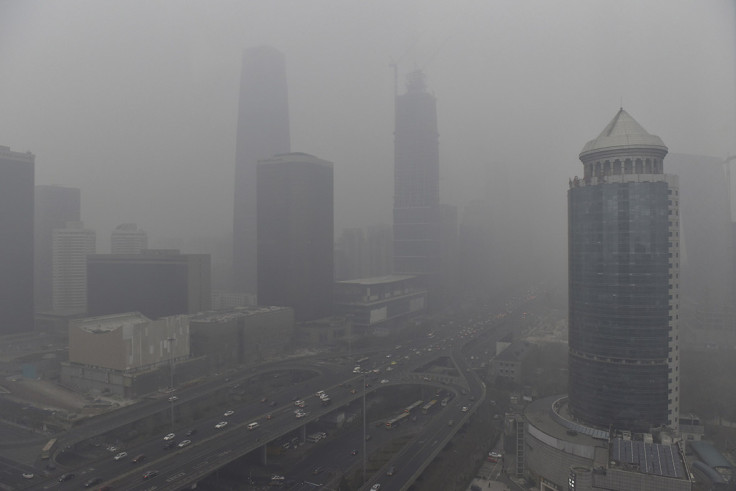 A strongly-worded candid essay that highlighted the difficulties faced by Chinese migrants in Beijing has been taken down after it went viral in the mainland. The article, which said those living in Beijing are leading "fake lives", became the latest target of the Communist Party's online censorship.
The essay, titled "Beijing has 20 million people who are faking lives", was written by an unknown Chinese, Zhang Guochen. He posted it on his account in WeChat, a social messaging app, on 23 July.
Zhang described the rising costs, migration, pollution, congestion and industrialisation as "urban sickness". Because of this many of those living in Beijing are barely surviving from day to day and rarely enjoy life, he said.
"Beijing is a tumour, no one can control its growth," Zhang said, referring to the speed at which the city has been expanding. He also said that the city has "no human warmth" and that it belongs to "outsiders", while becoming a place where people are "pretending to have a life".
He also underscored the tension between the old and new residents of Beijing.
His write-up received mixed response and China's official People's Daily in a commentary last week said Zhang wrote "fantastically" to stir up an intense online debate. The newspaper pointed out that despite the high living costs, the number of Chinese migrating to Beijing has gone up.
While some internet users appreciated Zhang's article, several ridiculed it as "click-bait" and exaggerated. Hundreds of them even replied to the article with their own essays appreciating Beijing, saying the city "has 20 million people living real lives" and that "Beijingers need a great big hug", Reuters reported.
Zhang was eventually made to apologise for the article, which many Chinese believe he was coerced into, according to the BBC.
The broadcaster noted that the state media in China played down Zhang's article, and instead focused only on his apology.
The Chinese author told the Economic Observer that his essay had many "holes" in it and that his readers misunderstood what he meant by "fake" lives. He said that he only intended to write a piece that was "humorous".
Zhang, believed to be in his mid-30s, is from China's central province of Shaanxi. He wrote the article under his pen-name Zhang Wumao.
The article has been taken down from WeChat for having "violated" the regulations of China's Cyberspace Administration.
But more than seven million people are reported to have read the article before it was deleted, Sohu News said.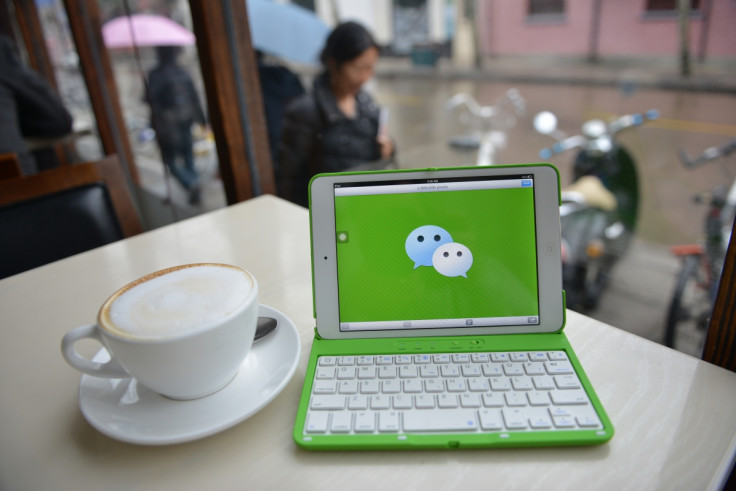 Reuters noted that this is not the first time Zhang has written an article on the plight of migrants in the Chinese capital. He published a novel on the same subject in 2011.
Online posts that criticise the communist government or its leadership are strongly condemned in China.
Last month, beloved children's cartoon character Winnie the Pooh was blacked out from social media in the mainland apparently because netizens there thought the portly Disney character looks like President Xi Jinping. Even animated GIFs featuring the bear were removed from WeChat.