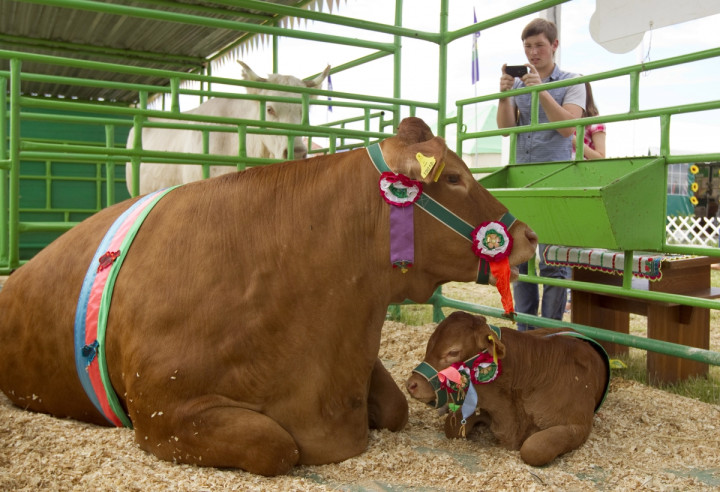 Belarus has ruled out re-exporting banned Western produce to Russia, the country's agriculture minister said after meeting with Russia's food safety watchdog.
Belarus' president Alexander Lukashenko had already ruled out the prospect of the country becoming a transit hub for Western goods into Russia, saying "if Russia had closed its market for certain products, we must not allow the transit of these products via Belarus to Russia".
Yet Minsk reiterated that it would not follow Russia's lead and impose an import ban on the Western goods that Russia has prohibited for a year.
"If we need Polish apples, we'll buy them, not for Russia, but for the domestic market," Lukashenko said.
Russia announced the ban on most food products from the United States, European Union, Canada, Norway and Australia in retaliation over Western sanctions imposed on the Russian economy.
The Western allies announced punitive measures against Russia's finance, defence and energy sectors in late July, accusing Moscow of fuelling the separatist insurgency in eastern Ukraine.
Belarusian agriculture minister Leonid Zayats said Minsk would hike its dairy product exports to Russia, helping to fill a shortfall created by Moscow's ban.
Belarus also hopes to increase the amount of pasta, vegetables, confectionary and groceries it exports to Russia, Zayats said.
Along with Kazakhstan, Belarus is part of a customs union with Russia. It supplied Moscow with $1bn worth of food products from January to March in 2014, mostly dairy produce and meat.
A delegation from Belarus is due in Russia on Wednesday for further talks.