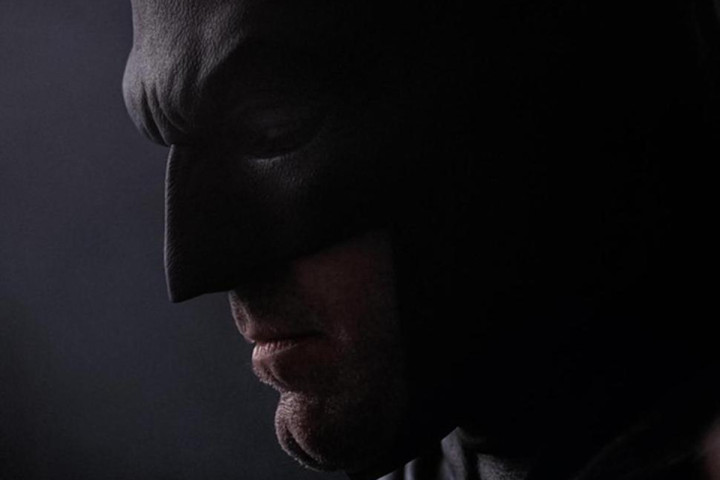 Ben Affleck has been talking about why he decided to follow in the footsteps of Christian Bale and Michael Keaton by playing Batman on the big screen.
Affleck will make his big screen debut as The Dark Knight in 2016's Batman v Superman: Dawn of Justice. Speaking to The Sunday Times he explained that he took on the role because he identified with the deep-seated rage within the famous vigilante.
Speaking to The Sunday Times while on a promotional tour for his next film, David Fincher's Gone Girl, Affleck explained: "For me, anger is so deeply buried and contained that when it does kind of come out, it comes out in stronger bursts.
"I tend to be respectful, polite, get along, put up with, put up with, put up with ... then, when it finally emerges, it's not something I have a ton of control over. I'm not gonna go into a Wolverine berserker rage, but I do have a, I do..."
Affleck halted to then explain that he wasn't boasting about any self-control, and actually considers it a character flaw.
It's no secret that Batman is an angry person, but it might be an indication that this incarnation of the World's Greatest Detective might be grumpier than those we have come to know.
This would also fit into the rivalry between Batman and Superman, which is believed to stem from the devastation caused to Metropolis following the events of 2013's Man of Steel, causing Bruce Wayne's problem with the new arrival on Earth.
Batman v Superman: Dawn of Justice also stars Henry Cavill, Jesse Eisenberg and Gal Gadot. It will be released on 25 March 2016.