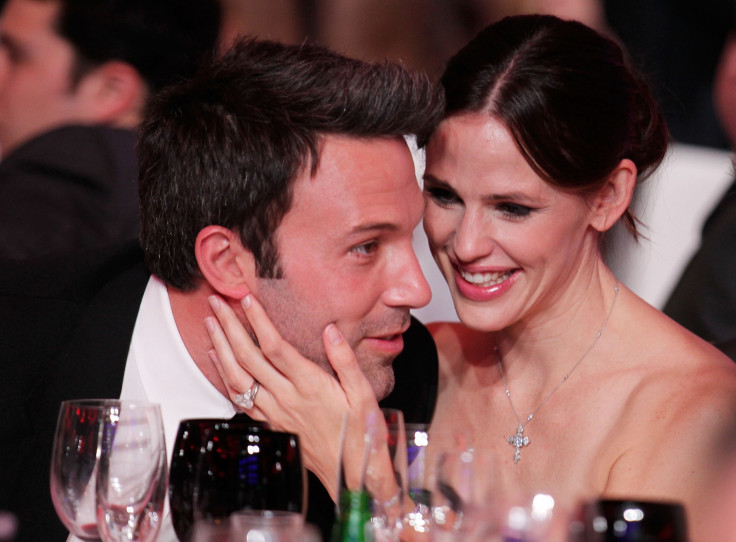 Ben Affleck and Jennifer Garner had announced the news of their split almost a year ago much to the dismay of their fans. However, the celebrity couple's decision of ending their 10-year marriage hasn't seen fruition in the course of the past year. In fact, the latest report by US Weekly suggests that the Batman actor and his actress wife might even be putting their divorce on hold as "things changed."
According to the report by the gossip magazine, Affleck and Garner have not yet filed for the "divorce paperwork" despite calling it quits on their relationship.
A source close to the Pearl Harbor star told the magazine that, "Jen mentioned that the divorce was going through very soon, and then a few weeks ago, things changed."
Shedding light on the current state of their relationship, the source further added, "It does not seem to be moving in that direction."
The DC movie actor's high-profile divorce has been the talk of the town ever since he and his 44-year-old wife announced the news of their split in June 2015 following a cheating allegation.
If rumours are to be believed, 43-year-old Affleck was allegedly having an affair with a nanny last summer. Although this allegation rocked the couple's relationship, they are still living in the same five-bedroom mansion, but in separate bedrooms, according to reports.
"Jen seems to still be in love with Ben but doesn't allow her mind to go there," the source close to Garner told the magazine adding, "She just focuses on the kids." Another insider adds that, "If it was up to Ben, they would be together. He feels like he can't live without Jen."
While this may come as pleasant news for fans of the actors, the gossip report states that Affleck's sources have a different story to tell. "They were never in a rush to file. This was always the plan."