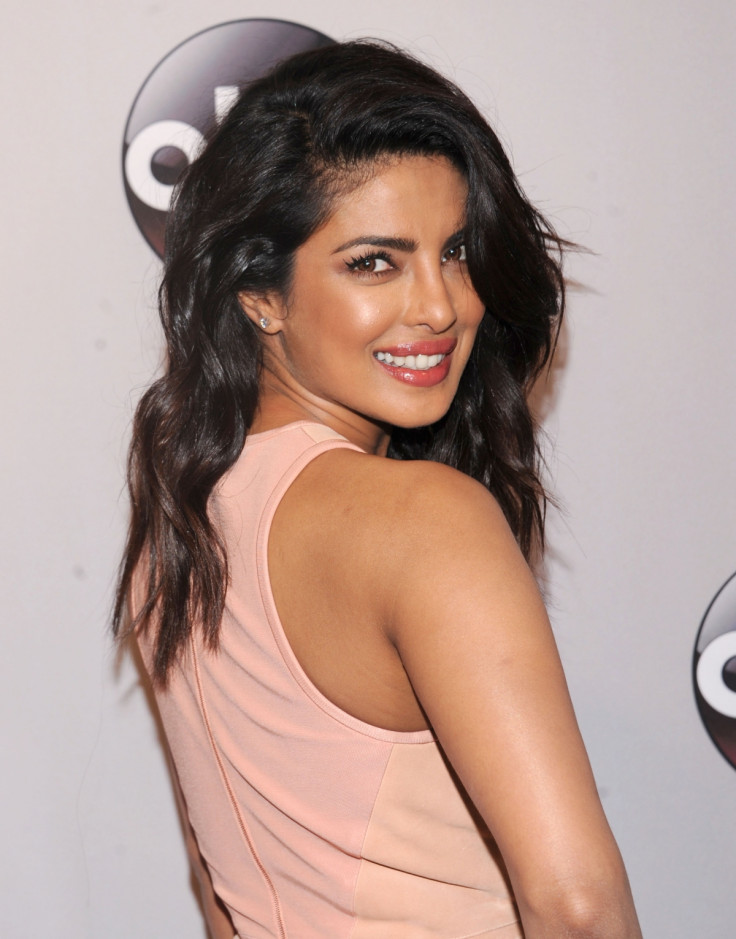 Quantico star Priyanka Chopra has become an internationally acclaimed actress and is now well-known in Hollywood and Bollywood.
Not only has the talented Indian actress done a wonderful job as the gun-wielding FBI agent Alex Parrish in the ABC thriller show Quantico, she will also play the villainous Victoria Leeds in the upcoming movie Baywatch.
While the world is well acquainted with the Bollywood actress, fans are currently fixated on Navpreet Banga. The Vancouver-based girl has become quite a sensation online, as she resembles the Bollywood's actress's looks. In photos posted on BrownGirlLifts – Banga's Instagram account – the fitness enthusiast looks extremely similar to Chopra.
Banga is getting popular across various social media platforms including YouTube as a workout enthusiast. She currently has 19,500 on her followers on Instagram account itself. With her lob hairstyle – that alludes to Priyanka's look as Alex Parish in Quantico – striking eyes, and fuller lips; Banga looks like a spitting image of the 33-year-old actress.
The fitness v-logger, who is well aware of her facial similarities with the Bollywood diva, treats fans with pictures that resemble Priyanka's popular looks. She even donned a traditional costume inspired by the character of Kashi Bai from the Bollywood movie Bajirao Mastani, as she strikes a pose like her celebrity doppelganger.
"Literally How much fun we had being #KashiBai," Navpreet captioned one of the photos adding, "@monasangha has to be the best Makeup Artist arooound #BajiraoMastani #PriyankaChopra."
Perhaps, the popular YouTuber would want to step into the shoes of her lookalike, as she jokingly questioned the real her, due to the resemblance with the Quantico star. "Saw some of @priyankachopra in the bottom pic and screamed f**k this is so extreme. #WhoAmI #Quantico if you ever need a double role," she added.
Check out some more photos below: