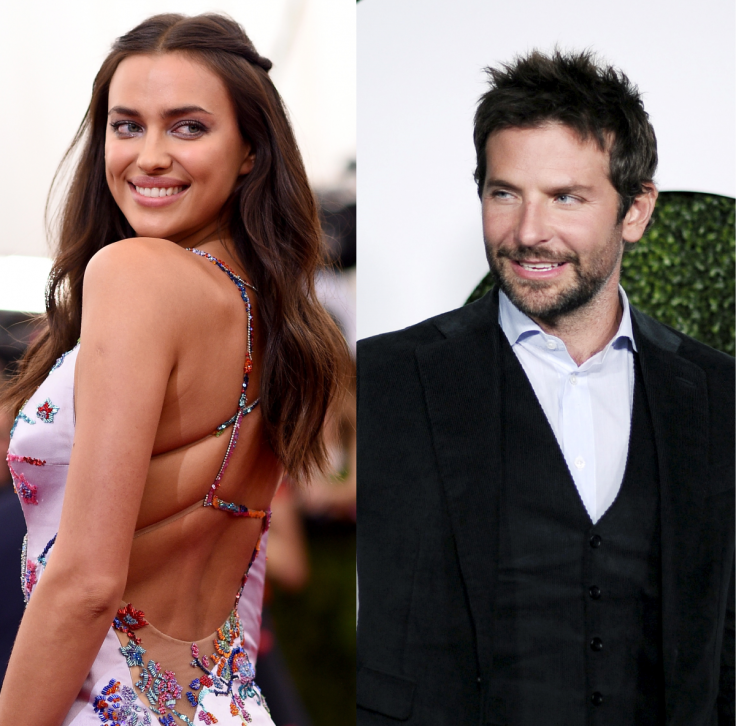 When supermodel Irina Shayk was caught by cameras wiping tears at Wimbledon on Sunday (10 July), fans were quick to speculate on social media that something must have gone wrong between her and boyfriend Bradley Cooper. However, reports suggest that "everything is fine" between the couple and that rumours suggesting trouble in their relationship are untrue.
"They were not fighting," a source told E! News and added, "Everything is fine [between them]." Things escalated when cameras panned during the Wimbledon finals for a glimpse of the star-studded crowd, and Cooper and Shayk were caught in what appeared to be a tense moment.
Reports suggested that the 30-year-old model was giving the cold shoulder to her boyfriend, as she wiped away tears from the corner of her eyes. The Oscar-winning actor continued to look at his girlfriend and then went on to enjoy the match between Andy Murray and Milos Raonic.
"I think Bradley Cooper is in a fight," one user wrote on Twitter, while another added, "Bradley Cooper done f**ked up."
However, E! News debunked the rumours and claimed that the couple, who celebrated their one-year anniversary in April, might in fact be getting serious.
"Things are getting more serious between them," the website quoted a source as saying. "They have spoken about having a family soon and building a future together. Irina would like to have kids in the next few years. Being a mother is something that is very important to her...Things are moving in an amazing direction. "