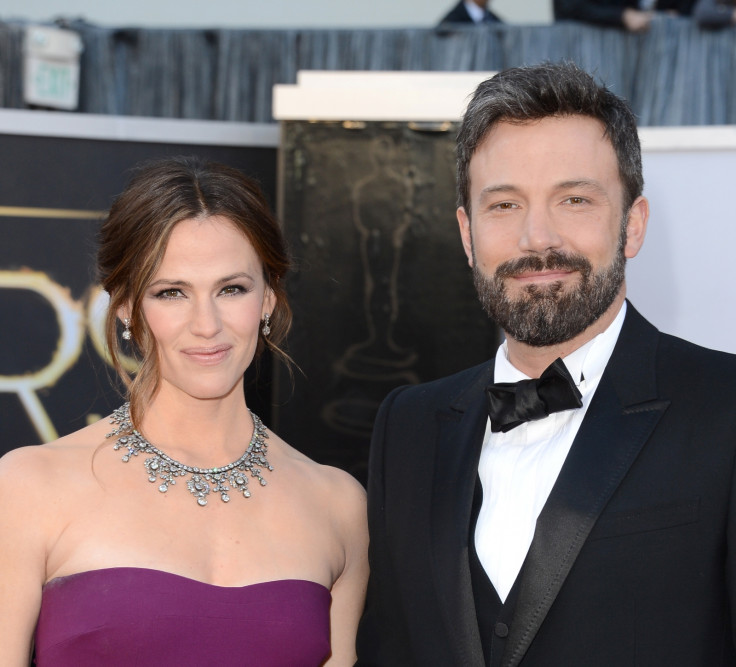 After spending Thanksgiving together, Ben Affleck and Jennifer Garner are celebrating Christmas with their three children Violet, 10, Seraphina, 7, and Samuel, 4.
The couple "seemed to have a great time," a source told the People Magazine. Garner's family is also reportedly joining the Afflecks on their quiet holiday Montana. Last year, the couple celebrated holidays in a private ski resort in Big Sky.
"Jen and Ben seem happy to be on vacation. They both enjoy the privacy of Montana," a source told People last year. The former A List couple announced their divorce 15 months ago but never actually filed the legal papers for the same.
Speculations are on that their European escapade helped them bury their differences and brought them romantically close to each other. Since their last family summer holidays, the couple was spotted together on multiple occasions, sparking reunion rumours.
However, sources close to the 44-year-old actress claim that she "denies that they are getting back together." Though she "doesn't seem to mind at all that [the divorce] is not finalized," the source added.
In November, Affleck was spotted with Jennifer and her mother Patricia Ann on Thanksgiving dinner. The couple, who got married in 2005 after meeting on the sets of Daredevil, never lets personal differences hinder parenting duties. And the Batman actor is reportedly putting extra effort to spend time with his children. He is "making a big effort to spend as much time with their kids as possible. It's almost like they are back to being the family they were a few years ago."