Taylor Swift fears for her life if sensitive details from sexual assault case are leaked
The singer previously accused Denver radio host David Mueller of grabbing her from behind during a photo session.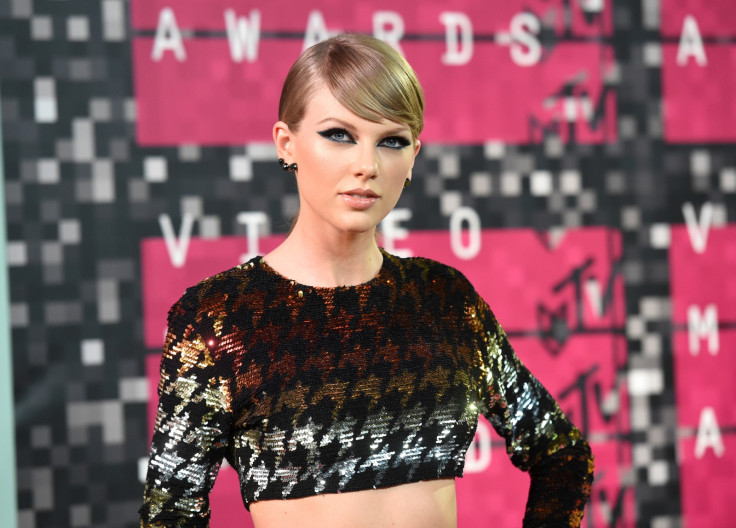 It's been a tough 2016 for Taylor Swift on the personal front as the singing diva not only had two high profile breakups, but also had to struggle due to the sexual assault lawsuit against a former Denver radio host. And, it appears the holiday season is bringing no cheers for her as she now fears for her life.
A TMZ report claims that the songstress' legal team is fighting a case to prevent the leak of the transcripts from the sexual assault case, which they claim contains sensitive information about the bad Blood singer. In a freshly filed petition, the legal team has asked the court to redact the portions of the July hearing of Swift's sexual assault case against David Mueller, where her 'security details' and 'specific threat made against her' have been mentioned.
"The same people who have threatened Ms. Swift in the past, as well as copy cats, may be emboldened by public attention," the 27-year-old pop star's attorney told the website claiming that the details may jeopardise the singer's life.
The singer previously accused the radio DJ of grabbing her from behind during a photo session backstage following her performance at the Pepsi Center in 2013. "Right as the moment came for us to pose for the photo, he took his hand and put it up my dress and grabbed onto my a** cheek and no matter how much I scooted over it was still there," Swift said in her court videotape deposition claiming that the groping incident was not an accident.
"I remember being frantic, distressed, feeling violated in a way I had never experienced before," Swift said in the deposition. "A meet-and-greet is supposed to be a situation where you're thanking people for coming, you're supposed to be welcoming people into your home, which is the arena for that day, and for someone to violate that hospitality in that way, I was completely stunned."
Mueller, however, defended himself from the allegations on iHeart's Mojo In The Morning. "I've never had my day in court. I've never been inappropriate with a woman in my life,' he said. 'I want my reputation back," he said and claimed his innocence. "I was just trying to get my right hand around Taylor. I've got my hand closed and my palm down and I reach behind, toward Taylor. Our hands touched and our arms crossed. My hand was never under her skirt. I never grabbed her," he said denying the allegations that he grabbed Swift's bare butt.
© Copyright IBTimes 2023. All rights reserved.