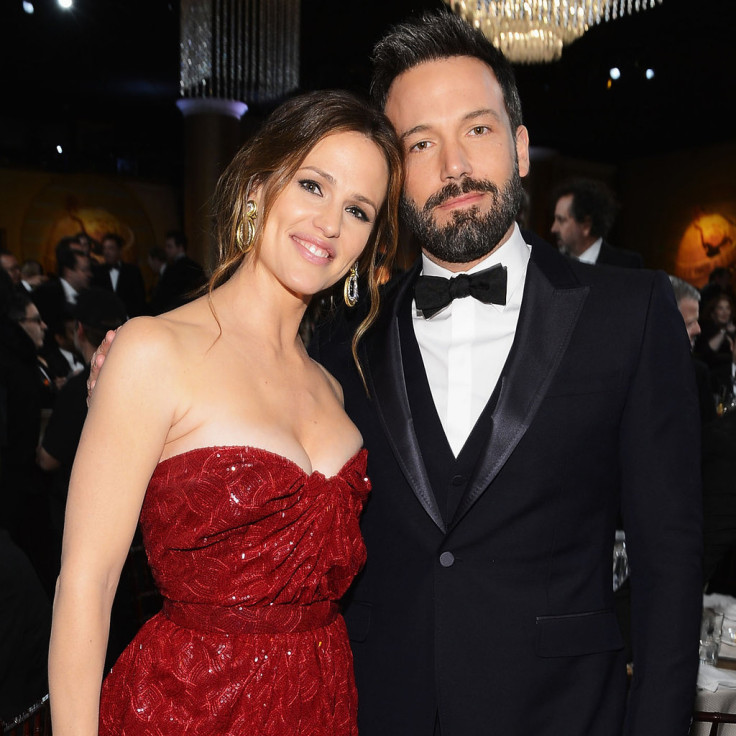 Ben Affleck and Jennifer Garner have clearly set parenting goals when it comes to their three children - Violet, 10, Seraphina, 7, and Samuel, 4 – despite their split in 2015. As the separated couple continued with their co-parenting duties over time, gossip reports have relentlessly suggested a reunion between the two.
Unfortunately, fans will not be seeing this actor-couple getting back together any time soon.
Debunking a recent Affleck-Garner reunion report by a celebrity gossip magazine, Gossip Cop asserted that the Pearl Harbor co-stars have not reconciled following their last year's split announcement.
"It's just not true," a source close to the 44-year-old actor told the website about the rumours adding that the actor duo is mainly focused on their three children.
"There is lots of love there and they continue their devotion to their kids," the source added.
The news debunking website further rebutted any claims that suggested Affleck and his 44-year-old wife have renewed their vows after over a year's separation. According to Gossip Cop, neither did the couple indulge in any "hush-hush ceremony" nor is Garner pregnant. This would be among those numerous times that gossip reports have claimed a fourth pregnancy for the actress.
According to an article published by Star magazine, Affleck and Garner renewed their vows amid rumours that Garner is pregnant. "It seems Jennifer Garner and Ben Affleck just can't stay apart. They've renewed their vows — and friends say the happy couple is expecting," the report mentioned.
It continued, "Jen took Ben back because, against all odds, he made good on his promise to clean up his act and be a better husband," adding, "They wanted something quiet and intimate, with just the children present".
"Afterward, she laughed and thanked Ben for making an honest woman out of her. He also surprised Jen with a fabulous, $2.3 million diamond ring. It's all perfect timing, especially now that their pals think she's expecting again," the sensational report had added.