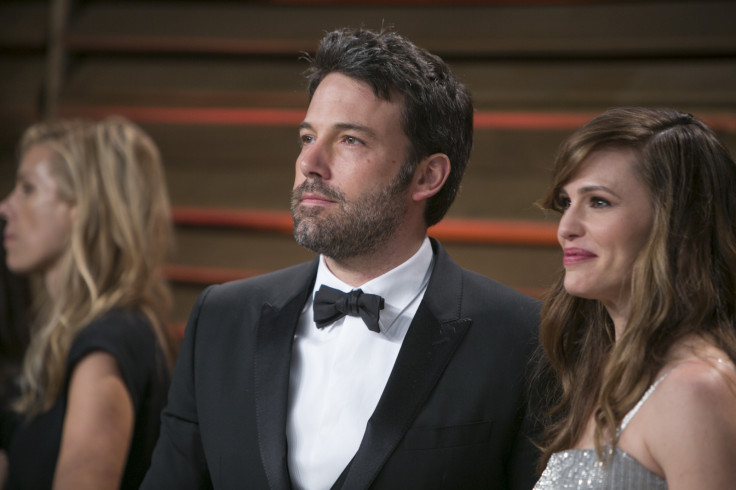 After Hollywood stars Ben Affleck and Jennifer Garner announced their impending divorce at the end of June, the world started going speculation crazy as to why the couple of 10 years was calling it quits. An Australian magazine alleges that the new Batman has been "getting cosy" with Suicide Squad co-star Margot Robbie.
On Monday 6 July, Woman's Day alleged that Affleck had taken a shining to Robbie in one of her previous films, and claimed the Gone Girl actor had since "developed serious feelings" for the 25-year-old after working with her on the set of Suicide Squad, in which he has a significant cameo.
"Ben has had the hots for Margot ever since he saw her in The Wolf Of Wall Street," a source told the magazine. "As far as Ben is concerned, Margot is the sexiest woman in Hollywood right now."
However, another source has even more recently told Daily Mail Australia that Woman's Days' allegations are "simply not true" and that Affleck "barely spent any time with Margot" while shooting his few scenes for the Warner Bros movie in Toronto, Canada.
Affleck has been spotted a couple of times now filming scenes for the DC movie, and most of the time he has been pictured alongside the Australian actress as their characters are linked within the storyline, with Robbie is playing Harley Quinn, the villainous right-hand woman to Batman's biggest adversary, The Joker (played by Jared Leto). However, hardly any of the images depict the co-stars sharing a conversation.
Woman's Day went on in the article to allege that Robbie, who has been dating British-born assistant director Tom Ackerley since 2014, has always been "aware of Ben's infatuation" but was "wary about him being a married man".
IBTimes UK have contacted Affleck and Robbie's representatives for a comment.
Affleck will next be seen as iconic DC character Bruce Wayne in Batman v Superman in March 2016 and will be reprising his role as the Dark Knight when Suicide Squad is released in August of the same year.