British police are to launch a fresh search for Ben Needham, the toddler who went missing on the Greek island of Kos 21 years ago.
Ben disappeared from the island when he was just 21 months old. His mother, Kerry Needham, and grandparents had moved to the holiday island from Sheffield.
The Mirror said that British search experts were planning to excavate a mound of rubble, which Ben may have been accidentally buried under in an accident.
An investigation by the newspaper in May led to the theory that Ben may have been buried in a building site close to his family home. A mound of earth was dumped by builders in an overgrown field next to the house.
Xanthippi Agrelli, a local shopkeeper, acted as the family's translator in the days after Ben's disappearance. She told the paper: "It has been so awful for all of these years to live with this hanging over us.
"I have never been able to understand why they don't look around this house. They were digging here.
"Next door there was a new building. In the field next door it was full of high wild grass. They were filling it with stones and earth. Ben was a tiny boy and like all tiny boys he would have been curious about the noise from the big trucks.
"As soon as we heard about Ben we all said the same thing - the poor little baby was the victim of a horrible accident."
One of the JCB drivers added: "Loads of earth were being taken to clear the ground for the new house.
"I think people were misled in thinking the child was abducted. Could there have been an accident? I don't think so but no one really knows what happened."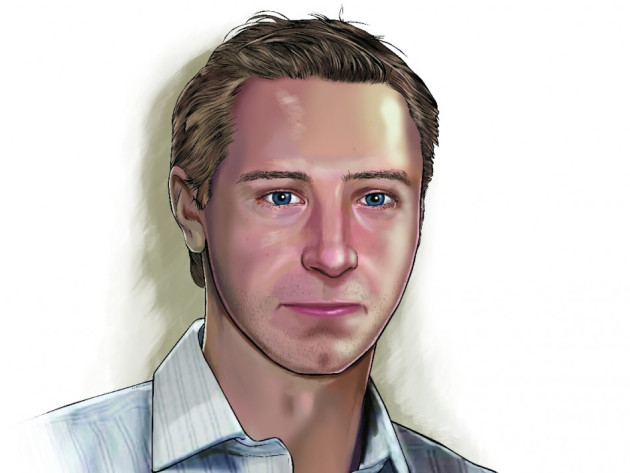 Det Supt Matt Fenwick of South Yorkshire Police has been investigating the child's disappearance for over two decades. He said the new search was just one line of inquiry and that police experts from Greece would also be working on the investigation site.
Greek detectives think it is more likely Ben died the day he vanished rather than being abducted as few people lived in the area and the kidnapper would have had to have taken the child in broad daylight.
However, Ben's mother is convinced that her son is still alive. She said: "I know my son is alive and well and out there somewhere.
"That mound of rubble was already there when Ben was still there. I find it very, very unlikely that Ben is there, unless he buried himself."
On the official campaign website, Help Find Ben Needham, it has been claimed that a shop assistant saw Ben with an older boy but the police did not follow up the lead. The family thinks he was taken to be sold for adoption or child trafficking.
Since his disappearance there have been numerous unconfirmed sightings of Ben. His case echoes that of Madeleine McCann who went missing in 2007 while on holiday with her parents in Portugal.
In September, the Huffington Post reported that Maddie may be buried under a driveway near to where she went missing. Private investigator Stephen Birch said that radar scans show something buried beneath a driveway but an excavation request has been refused.