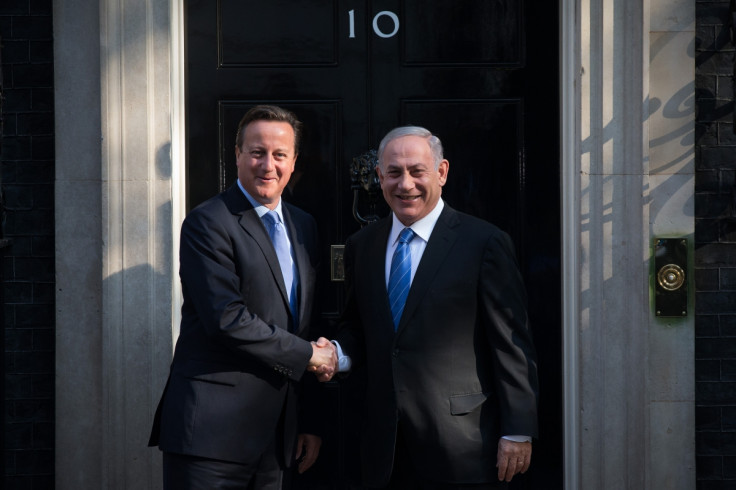 Israel's Prime Minister Benjamin Netanyahu has urged action against the Islamic State in Iraq and Syria and against Iran in a meeting with David Cameron at Downing Street.
Netanyahu said the Middle East was being torn in half by radical Islam emanating from IS in the Levant and from Iran.
"The Middle East is disintegrating under the twin forces of militant Islam -- militant Sunnis led by Isis and militant Shi-ites led by Iran," he said.
"I believe that we can co-operate in practical ways to roll back the tide of militant Islam both in the Middle East and in Africa," Nethanyahu said during his meeting with the British Prime Minister, according to the Press Association.
The Israeli premier has railed against the deal by the US, Britain and other world powers with Iran, which he sees as a threat to the status quo in the region. Both the UK and other nations have lifted decades old sanctions on Iran in exchange for deals on the Islamic Republic's nuclear programme.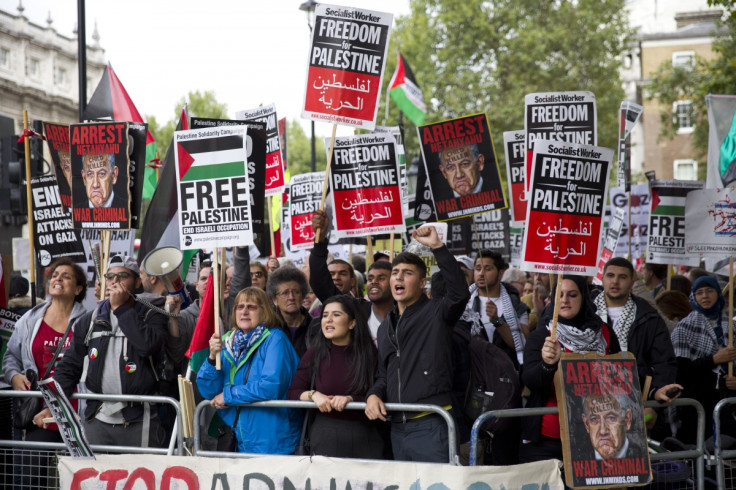 David Cameron said the UK remained "staunch in our defence of Israel's right to exist and to defend itself".
Netanyahu spoke on the subject of Gaza and negotiations with the Palestinians. Last year's seven-week war in Gaza, which left 2,000 dead and tens of thousands homeless has already cast a long shadow over the Israeli PM's visit.
Yesterday some 300 protesters opposed to Israeli military action in Gaza protested against Netanyahu's visit to the UK outside Downing Street. Reinforcements of police keeping public order had to be sent to the protests to break up rival demonstrations by supporters of both Israel and Palestine.
Netanyahu has looked to deflect attention away from the 2014 war over the course of his visit and rebuke his domestic critics who say he has isolated Israel on the international scene.
Prior to his arrival in the UK, Netanyahu said: "In these talks I explain one thing: Europe needs to support Israel, not pressure Israel and not attack Israel, but support Israel, which is the only true protection Europe has in the Middle East against surging extremist Islam.
"We are prepared to act together with Europe in Africa and other places to fight extremist Islam but this requires a change of approach."