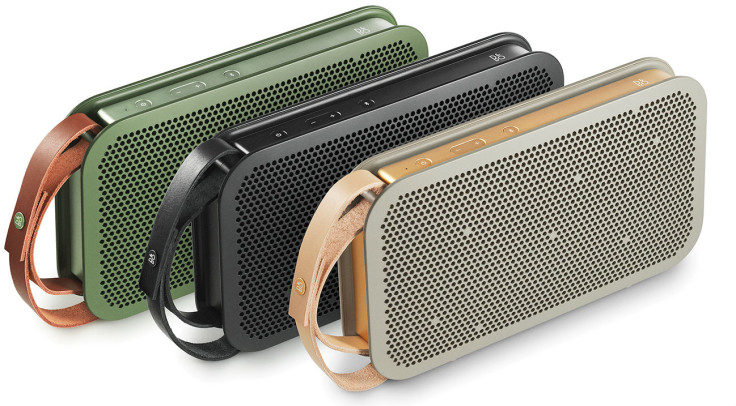 BeoPlay A2 Bluetooth Speaker Review
Bluetooth speakers are not exactly in short supply these days with all shapes, colours and sizes available at prices as low as £5.99.
However, while dozens of companies battle it out at the low-mid range of the market, there are a few who are looking toward the top end with expensive Bluetooth speakers that combine style with substance.
This is the market which Bang & Olufsen is targeting with its £300 BeoPlay A2 speaker which looks to combine slick design, great sound, and long battery life.
---
BeoPlay A2: Design
---
Danish firm Bang & Olufsen is known for two things: great sound and great design - and both are present in the A2 speaker.
We'll get to sound in a while, but in terms of design, the A2 is simply beautiful. The slim rectangular design is under-stated but iconic at the same time.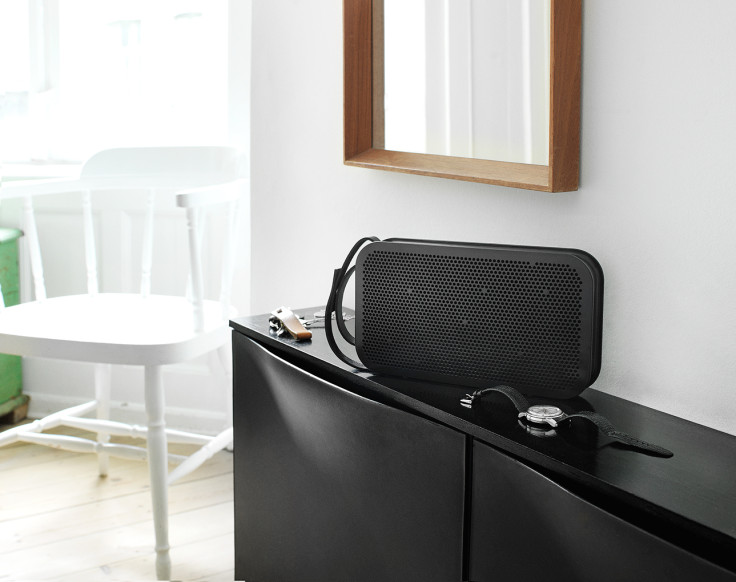 It is subtle enough to fit into almost any living room design yet will attract attention as a piece of art in its own right. I may be going overboard here with praise, but it really is a beautifully designed speaker.
The aluminium frame is flanked by two removable plastic grilles which I though may take away from the premium feel, but don't. They look and feel great and along with the small rubber feet mean you don't have to worry too much about which surface you place the speaker on.
The speaker comes in grey, black, or green, with all three colours looking rather muted but stylish enough to satisfy most tastes.
---
BeoPlay A2: Portability and battery life
---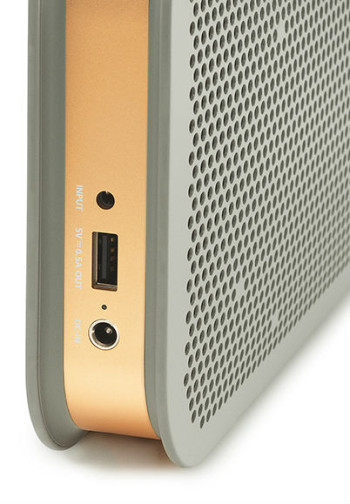 The signature design flourish of the A2 is a full-grain leather strap to easily allow you carry the speaker around or hang it on the wall.
While the strap is very sturdy, considering the cost of the speaker I would be reluctant to hang the A2 on the wall.
The speaker measures 44 x 142 x 17mm and weighs 1.1kg meaning that while it's far from what you might describe as heavy, it's certainly less portable than, for example, the Jambox mini from Jawbone, and you won't be carrying it around in your pocket or handbag.
While the BeoPlay A2 may not be the most compact speaker on the market, its battery life means you will be able to keep using it for a long time without needing to plug it in.
Bang & Olufsen claim 24 hours battery life and this is not short of the mark. For me, a fully-charged A2 lasted a week of intermittent listening at average volume, and while higher volumes will drain the battery faster, the battery life is still excellent.
---
BeoPlay A2: Setup
---
Simplicity is the order of the day here. The BeoPlay A2 comes with just three buttons. A power button, volume rocker and Bluetooth button.
To pair with your smartphone, laptop or tablet, simply press the Bluetooth button until the LED blinks blue and tap the BeoPlay A2 which appears on your device's menu. The A2 also features a line-in for connecting an older iPod or phone.
The speaker can remember up to eight devices, and it can even pair with two at once, to allow you to take calls on your phone while playing music from your laptop, for example.
It also has a USB port to charge your smartphone or tablet, ostensibly making this a portable battery charger as well, which is a great feature.
---
BeoPlay A2: Performance
---
Beneath the speaker grilles sit two sets of 3/4in tweeters, two 3in drivers, and two 3in passive bass radiators.
This set-up means you get a much rounder sounds experience than you might expect from such a flat design. The placement of the drivers on each side, along with something called "Power Response Enhancement" combine to give you what Bang & Olufsen calls a "True360 sound experience".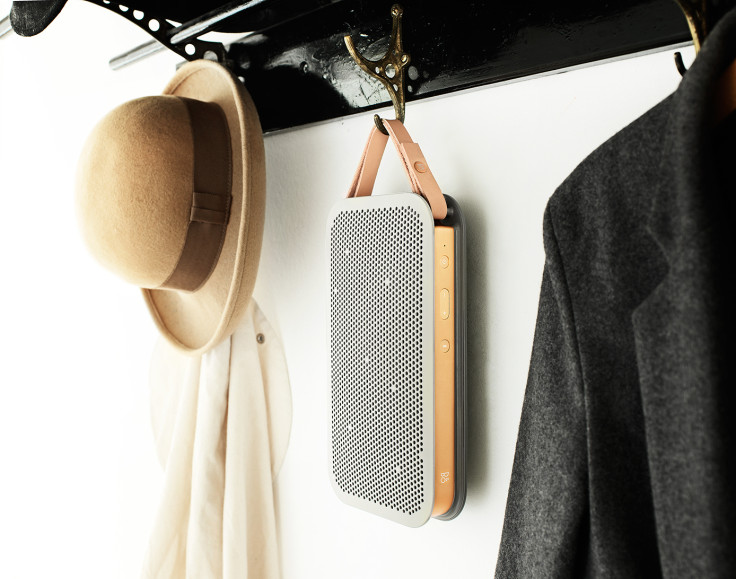 Whatever you want to call it, it works. You can place the speaker in the centre of your room and no matter when you stand the experience is pretty uniform, meaning the field of sound is much wider than a typical front-firing speaker.
And that experience is great. The sound from the BeoPlay A2 is beautifully rich and warm. I use a Jambox mini at home and while I think the Jawbone speaker is great, when put side-by-side with the BeoPlay A2, the difference is obvious.
Vocals are clear and balanced, bass is deep and rich, and no matter what type of music I played, the A2 handled everything with aplomb.
---
BeoPlay A2: Value and verdict
---
At £299, the A2 is right at the top end of the Bluetooth speaker market and is challenging the likes of Bose's Soundlink 3 (£260), the Libratone Zipp (£299) and the Harman Kardon Aura (£350).
There is obviously a lot more value to be had in the Bluetooth speaker market, with devices from Jawbone, Beats, and Bose, but if you are looking for a combination of style and substance - and have the cash to spend - then the BeoPlay A2 is a great choice.