There are around 443,920 Android apps in the market according to App Brain. Android users have been increasing in high volumes. Android owners might want to install interesting apps in their device.
Google Play has some pretty cool collections of Android apps. Users can choose from free and paid apps. The apps are categorised into fun games, business, productivity, entertainment apps and more.
Check out the list of top tem must-have apps:
[1] Internet Download Manager IDM
Internet Download Manager is a free app which allows users to download multiple files with a better speed. It features a smart download logic accelerator which will enable dynamic file division and safe multipart downloading technology. It supports HTTP, FTP and HTTPS protocols. In addition, the app will restart the incomplete download from the place where it was left off.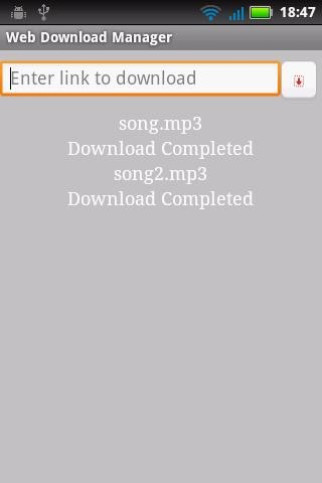 [2] Advanced Task Manager
Advanced Task Manager app will list the current running tasks, and users can kill the selected tasks. Moreover, it acts as a task management tool which will manage the installed apps. "Best task killer for Android system, speed up phone, save battery," elaborates Google Play.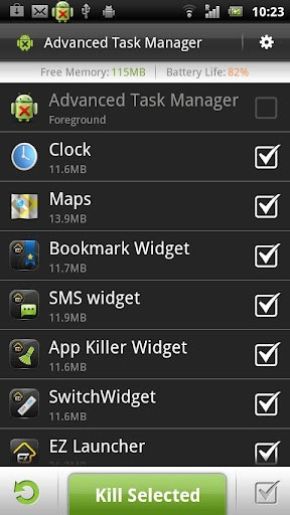 [3] Cut the Rope
Cut the Rope is an award winning game which has finally arrived at Android. The player should swipe the finger across the ropes, which holds delicious candy, to cut them. The released candy would then be eaten by the cute monster. It is a challenging game for those who enjoy brain teasing puzzle games. The app comprises different levels; it require amazing skills and logic to cross each level.
Price: £0.62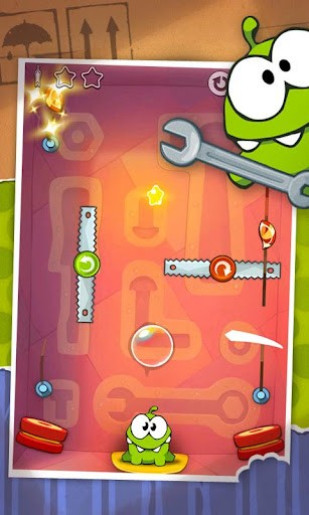 [4] PicSay Pro - Photo Editor
PicSay Pro is an award-winning photo editor which contains the tools that will spice up your pictures. It includes sharpen, remove red eye, crop, insert cutouts of other pictures, add extra effects - cross process, lomo, pencil sketch and more.
Price: £2.40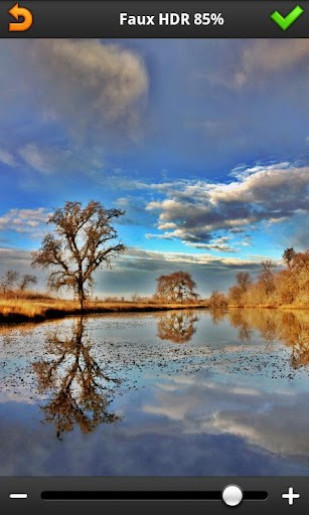 [5] Myibidder Sniper for eBay Pro
Myibidder Sniper app lets you snipe auctions on eBay while placing the last seconds bid, thereby it increases your opportunity in winning the item.
Price: £2.52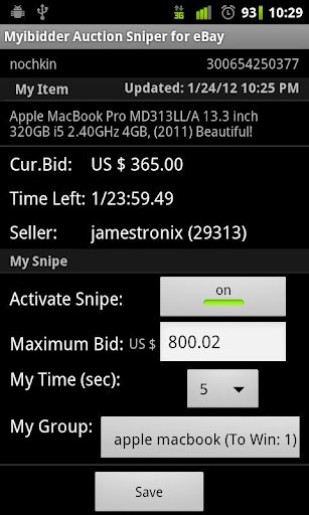 [6] TweetCaster Pro for Twitter
TweetCaster app - Android Twitter application comes with striking features. The sporting features include Smartlists, Search party, photo effects and speak tweets. Users will have the ability to customize their themes, font size as well as notification frequency.
Price: £3.16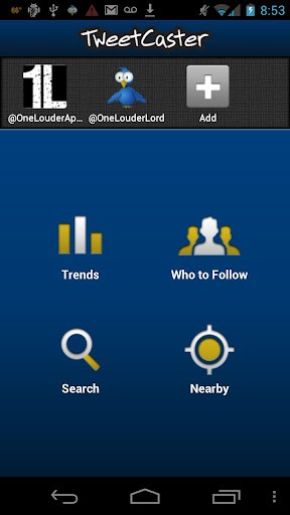 [7] World of Goo
World of Goo is a beautifully designed app which has strange levels. The tricky levels comprise puzzles, regions and creatures. It boasts eye-catching animation and a challenging game play.
Price: £3.16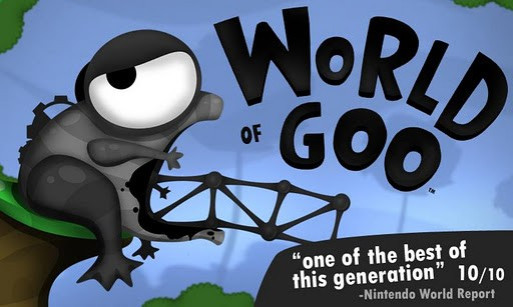 [8] Exchange by TouchDown Key
TouchDown will allow you to obtain your corporate e-mail, contacts, calendar and tasks. It supports PIN, Remote Wipe and data encryption of corporate data. "Hundreds of organisations trust TouchDown to ensure security, privacy and confidentiality of their data," elaborates Google Play. In addition, it will separate the corporate data from your personal data.
Price: £12.6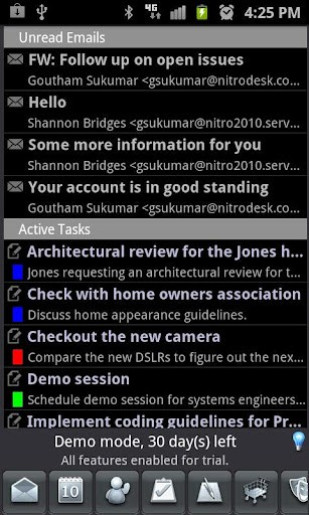 [9] PocketCloud Remote RDP/VNC
PocketCloud Remote RDP/VNC app helps to access the user's Windows or Mac OS from the Android smartphone. It is a perfect app where one can enjoy accessing the files from any part of the world, where the connectivity is also reliable and safe to use. The user interface is just great and the control cursor is so convenient to be used. In just a single touch the data can be accessed remotely which is the best part of this app. Multitasking is possible too.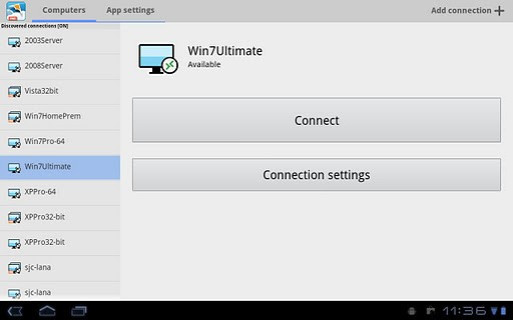 [10] Root Explorer (File Manager)
Root Explorer is the app for root users. It features SQLite database viewer, Text Editor, create as well as extract zip or tar/gzip files, extract rar archives, multi-select and execute scripts.
Price: £2.50