Best Android L Themes, Launchers and Icon Packs You Cannot Miss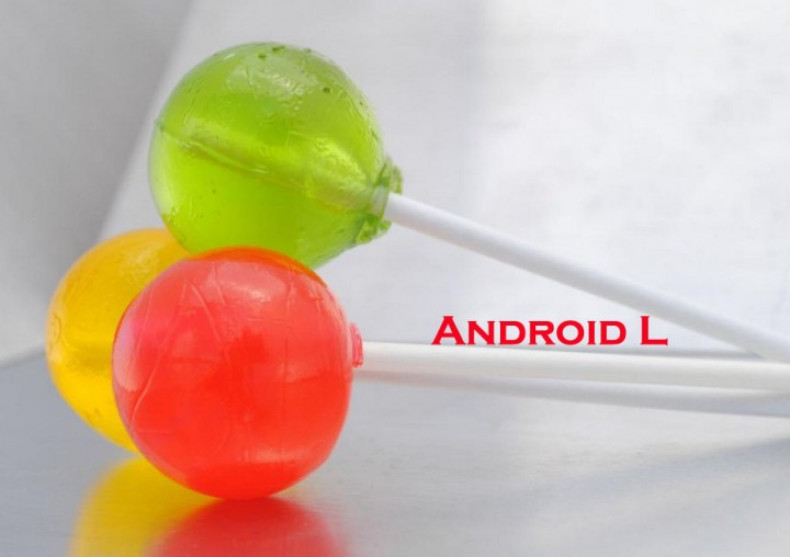 Google's newly announced Android L preview software promises groundbreaking visual and functionality changes to the fast-aging Android operating system, while Android geeks crave for revolutionary feature enhancements on their phone through third-party add-ons like Android L themes, launchers and icon packs as the public release of Android L seems to be indefinitely delayed.
Along the lines of Apple's iOS 7, Google seems to have adopted the flat-icon-style design in Android L with a thoroughly revamped interface to appease the Android fanatics.
With the likes of Samsung's TouchWiz UI and LG's Optimus overlays following Apple's design strategies with iOS 7, Google seems even more compelled to bring about a revolutionary change to the aging interface with new Google Now-style card system for multitasking along with a host of other visual enhancements in Android L.
Avid Android geeks who are yearning to get a glimpse of Android L on their handsets and tablets without actually waiting for its official release can now install a bunch of third-party Android L themes, launchers and icon packs to satisfy their thirst for the new offering from Google.
Here are a few popular add-ons that could give your handset a refreshing look and a satisfying user experience:
NOVA Launcher
NOVA Launcher is the most popular third-party Android launcher which brings the Android L inspired Material Design looks and animations, folder previews and app drawer icons together in one piece.
ExDialer - Android L Style Phone Dialer
This is a free app which brings the Android L style phone dialer together with circular animation and other goodies.
Just install this add-on and your existing phone dialer theme will be changed to match with the Android L version.
Android L Theme - CM11 ($2.68)
CyanogenMod 11 based Android L Theme is the purest form of Android L representation with its design and visual cues borrowed from the Android L developer preview.
As its name suggests, it can only be run on custom ROMs like CM11 and Paranoid Android ROM.
Android L Launcher Theme ($1.99)
Android L Launcher Theme brings complete support for top Android launchers like NOVA, Apex and others, while offering full Android L visual treat to stock Android handsets under $2.
In addition, it features the best icon, widget and wallpaper packs to disguise your home screen with latest Android UI looks.
Android L LockScreen
This is a free app which mimics the Android L LockScreen features and looks along with Material Design UI based card notifications.
Android L Icons and Weather Skin
Instead of borrowing the whole Android L theme, you may wish to fiddle with just the Android L-styled Google app icons and Weather Skin on top of the Solo launcher.
Enjoy this free app as long as the offer lasts and customise the look of your home screen icons in a jiffy.
[Source: Phone Arena]