Best Buy offering Samsung Galaxy S5 for $1, massive discounts on other smartphones in US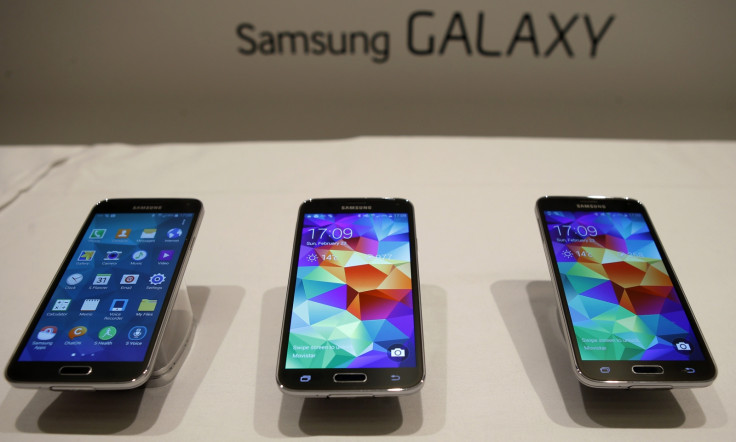 Prospective buyers of the Samsung Galaxy S5, can now buy the device for as low as $1 (£0.67) courtesy a new deal being offered by Best Buy in the US.
Best Buy's deal offers savings of up to $198.99 (£134) on the Samsung Galaxy S5 and is valid until 28 March 2015.
Under this deal, buyers can purchase multiple high-end smartphones apart from the Galaxy S5, on Best Buy's portal as well as at brick-and-mortar retail stores located across the US.
However, potential buyers will be required to subscribe to a two-year wireless contract on all the Samsung Galaxy devices covered under the deal. Check out Best Buy's offer below:
Samsung Galaxy S5 4G LTE edition: Available for $1; savings of $198.99. Buyers opting to buy the smartphone at $1 can choose to subscribe to wireless network contracts offered by AT&T, Sprint and Verizon in US.
Samsung Galaxy S3 unlocked variant: Available for $150; savings of $120.
Samsung Galaxy Note 4: Available for $200; savings of $100. Wireless network contracts are offered by Sprint and AT&T.
Samsung Galaxy Tab Pro 10.1 16 GB: Available for $300; savings of $100.
Samsung Gear Fit: Available for $120. Savings of $30.
Best Buy will ship the above gadgets free of cost to customers.
Those interested can navigate to Best Buy's portal to check out the offers or visit the retailer's stores in the US.
© Copyright IBTimes 2023. All rights reserved.