Android Lollipop rollout extends: Now available for Samsung Galaxy S5 in UK, US, India, Australia, EU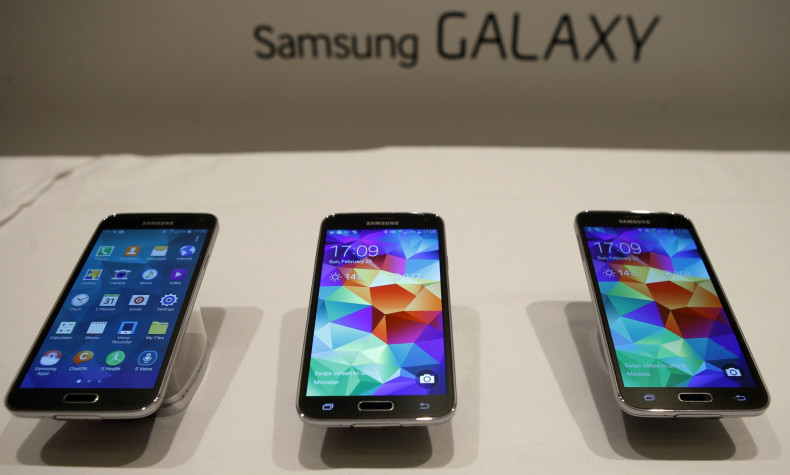 The much expected Google Android 5.0 (Lollipop) OS update that promises a better smartphone experience, has now expanded its rollout to India.
According to a GSMArena report, the Android Lollipop update is now live for Samsung Galaxy S5 smartphones in India which means that owners of the Galaxy S5 can check their handsets for newer over-the-air (OTA) notifications that represent Android Lollipop.
Apart from reaching India and South Korea earlier, the Android Lollipop is also available for Samsung's Galaxy S5 users in US, UK, Australia and Malaysia.
Samsung Galaxy S5 users in important EU nations such as Russia, France, Poland and Spain have also reported receiving Android Lollipop.
As for the latest rollout, users of Samsung Galaxy S5 (bearing model number G900H) should observe the software in the form of a bulky 874.21 MB sized file, as per the GSMArena report.
Enhancements of Android Lollipop OS update:
Google's Android Lollipop, apart from an updated firmware, brings along the following newer features to users of Samsung Galaxy S5 smartphones:
Material Design UI with Samsung TouchWiz on top
New lockscreen notifications
Improvement in battery life
Enhanced fingerprint recognition
Brand new clipboard tool for storing copied data/information and screenshots
Revamped native applications
Enhanced smartphone performance
Prior to the latest Android Lollipop OS update rollout, Samsung's Galaxy S5 ran the now legacy Android 4.4.2 KitKat platform out of the box.
How to install Android Lollipop within Samsung Galaxy S5:
The Android Lollipop OS firmware update will be available via OTA, but if you have not received the notification for the software upgrade, you can check for it manually.
Manual OS update search initiation, download and installation:
From the home screen of your devices, tap the Menu Key > Settings > About Phone > Software updates > Check for updates
Select Download Now
When download is complete, a screen will appear informing you that the new version of software is ready to be installed. Select Install Now
The device will power down and power back on. A screen will appear indicating that the installation has been completed. Tap OK