'The best Lewis that I've seen' Mercedes chief Toto Wolff praises Hamilton ahead of Chinese Grand Prix
Hamilton finished second to Vettel at the 2017 season opening Australian Grand Prix.
Lewis Hamilton is at his best level this season since joining Mercedes four years ago, team boss Toto Wolff has claimed.
The Briton has won two drivers' world championships with the Silver Arrows team and helped them win the constructors' title thrice since 2014. However, the Mercedes motorsport boss believes, Hamilton has found his best form this season.
Hamilton dominated practice and qualifying at the season opening Grand Prix in Australia, but was beaten to victory on race day by Sebastian Vettel. The three-time world champion remained upbeat despite the defeat and welcomed the challenge from Ferrari going into the rest of the campaign.
The former McLaren driver had differences with his team during his title battle with former teammate Nico Rosberg in 2016, but has put that behind and has backed the team to help him claim his fourth world title.
"Lewis is the best Lewis that I've seen in the last four years, both on and off track. He has become a pillar of this team and he proved that in Melbourne," Wolff said ahead of the Chinese Grand Prix, as quoted by Sky Sports.
The Mercedes chief also praised Valtteri Bottas, who put in an impressive drive in his debut race for the team to finish in third place, just two seconds behind his more accomplished teammate. The Finn has been warned that he needs to be quick and provide the same level of competition his predecessor – Rosberg – did, to have a long-term future in the team.
"Valtteri has settled in well and performed at a high level, rising above all the pressure and seamlessly taking over from Nico," the Mercedes motorsport boss added.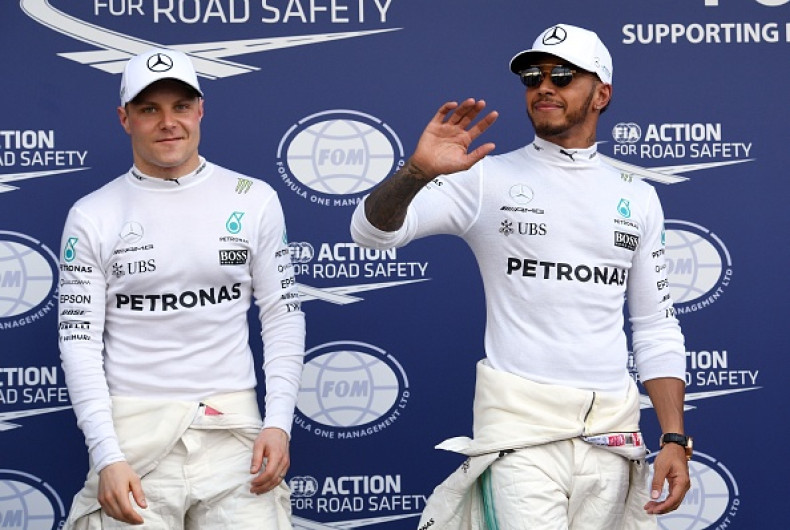 Mercedes and Ferrari will reconvene their battle at the Chinese Grand Prix on Sunday (9 April). The Shanghai International circuit will provide the stage to see if the Italian team does have the pace to challenge the reigning champions on a regular basis or if Australia was just a one-off.