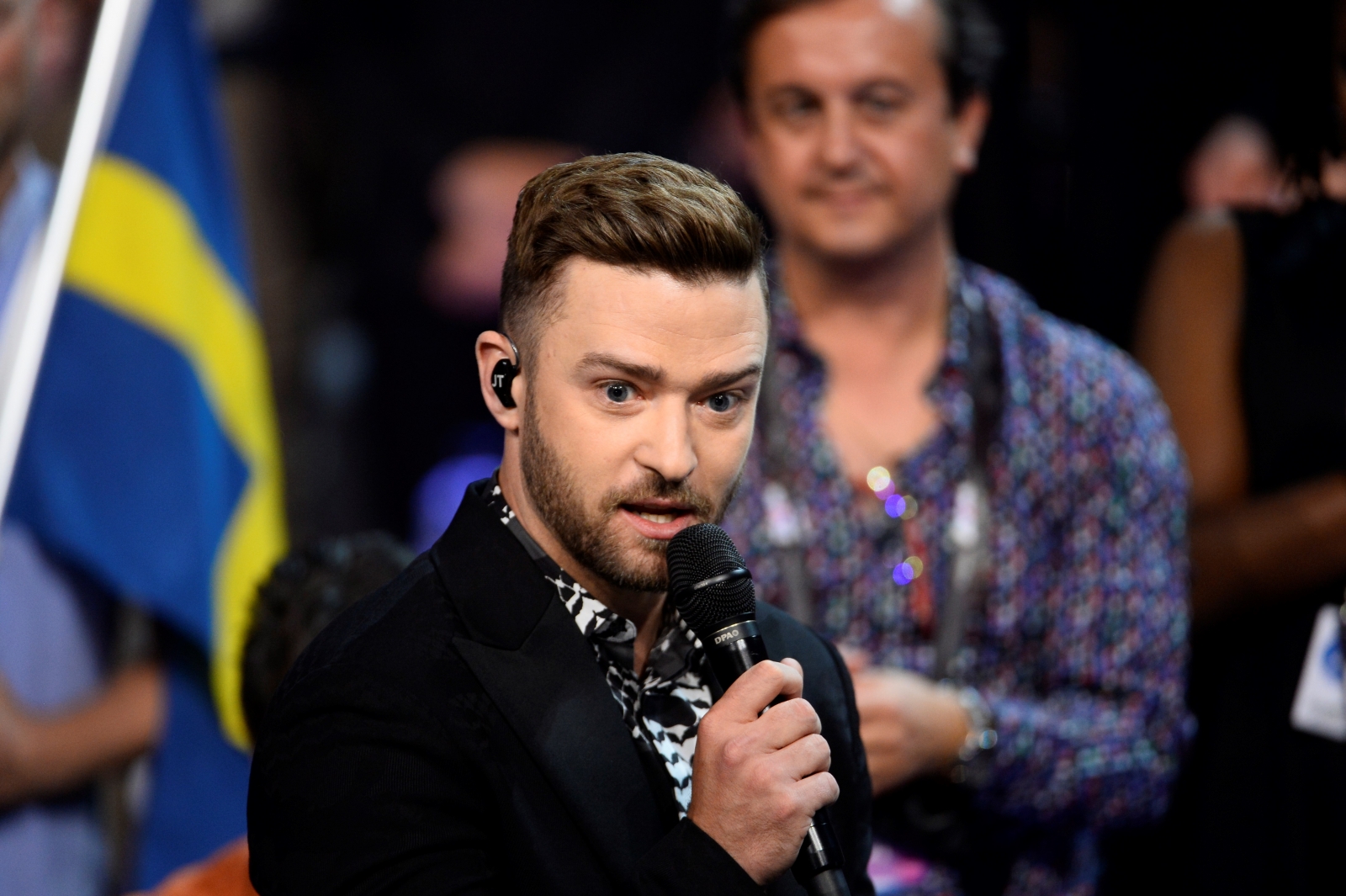 Justin Timberlake has found himself at the centre of a very heated cultural appropriation debate. The SexyBack singer caused outrage among the black community when he tweeted about an empowering speech given by Grey's Anatomy actor Jesse Williams about racism in America at the BET Awards 2016.
Williams, 34, was honoured with the Humanitarian award for his civil-rights activism and dedicated his accolade to black women, teachers, students, lawyers and families whom he says are living in a "system built to divide and impoverish and destroy us". Reacting to Williams' powerful words, Timberlake tweeted: "@iJesseWilliams tho...#Inspired #BET2016."
However, Timberlake's followers promptly accused the Can't Stop The Feeling singer of appropriating black culture, with one commenting: "Inspired to do what? Continue to emulate black culture through your music while ignoring issues affecting black people?" Another hit back: "Did you like the part when Jesse talked about white people stealing from us? That should resonate with you."
One critic even brought up the 2004 incident at the NFL Super Bowl Halftime Show when Janet Jackson accidentally exposed her nipple during a performance with Britney Spear's 'ex. The Twitter user accused Timberlake of leaving Jackson with the responsibility for the incident, commenting: "So does this mean you're going to stop appropriating our music and culture? And apologize to Janet too."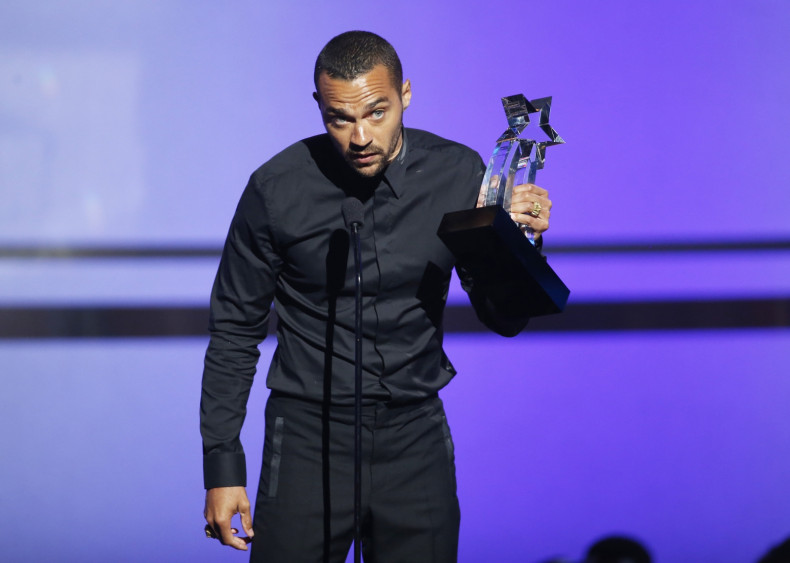 Timberlake, 35, attempted to diffuse the situation, responding to the commentator: "Oh, you sweet soul. The more you realize that we are the same, the more we can have a conversation. Bye." However many then took offence to this comment, hitting back: "'We are one' rhetoric is problematic cause it silences the experiences of marginalized groups & I dont think Justin Timberlake realizes that," while another said: "How can Justin Timberlake watch Jesse's speech and fix his privilege fingers to even type we are the same?"
The BET Award-nominated singer then explained the intention behind his comments, writing: "I feel misunderstood. I responded to a specific tweet that wasn't meant to be a general response. I shouldn't have responded anyway... I forget this forum sometimes... I was truly inspired by @iJesseWilliams speech because I really do feel that we are all one... A human race. I apologize to anyone that felt I was out of turn. I have nothing but LOVE FOR YOU AND ALL OF US."
Although he faced a storm of backlash, Timberlake was also defended by some of his fans including one who wrote: "Y'all are bunch of morons attacking Justin Timberlake like that. Like seriously, you are calling him racist? He said nothing racist at all," while another chimed in: "This Justin Timberlake stuff is why racial topics are so touchy, the man mentions equality and it is taken as insincere or an insult #why."
Watch Jesse Williams' speech at the BET Awards 2016: