Beverly Carter: Arron Lewis Charged with Abduction and Murder of US Estate Agent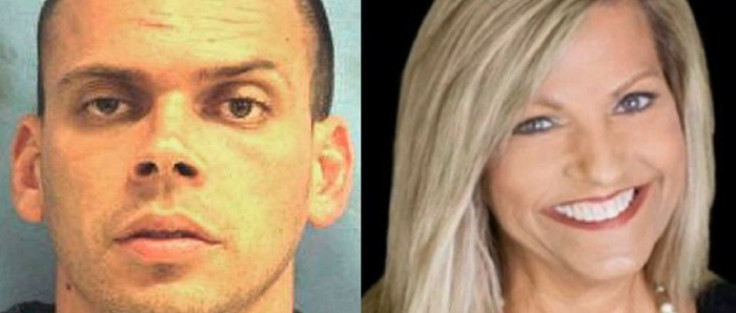 A man accused of abducting and killing US real estate agent Beverly Carter said she was targeted because she was a "rich broker".
The body of the 49-year-old was found in a shallow grave near to her home on Tuesday. She went missing on the night of 25 September after telling her husband, Carl, that she was going to meet a prospective client.
Arron Lewis pleaded not guilty to murder, robbery and kidnapping, when he appeared at Arkansas court on 30 September.
When asked by reporters outside the court why he targeted Carter, Lewis said she was "a woman that worked alone - a rich broker".
Carter's body was found near a concrete company where Lewis used to work, according to local media.
Pulaski County Sheriff's Office Capt. Simon Haynes said the suspect saw Carter as a "target of opportunity", adding: "At this particular time we believe Lewis acted alone".
Haynes said Carter met with Lewis at the empty home because she believed he was a potential buyer.
Her husband found her abandoned car with her purse still inside and early on Friday he received random text messages from her mobile.
One read: "Oh, I'm out drinking with some friends". But Carter said his wife was not a drinker.
Haynes said the woman's body was traced by using mobile data but did not confirm whether Lewis was the one to text her husband from her phone hours after her alleged kidnapping.
He has been held on $1m bail.
© Copyright IBTimes 2023. All rights reserved.