Beyonce collaborates with Giuseppe Zanotti: Singer designs stiletto heels for Italian label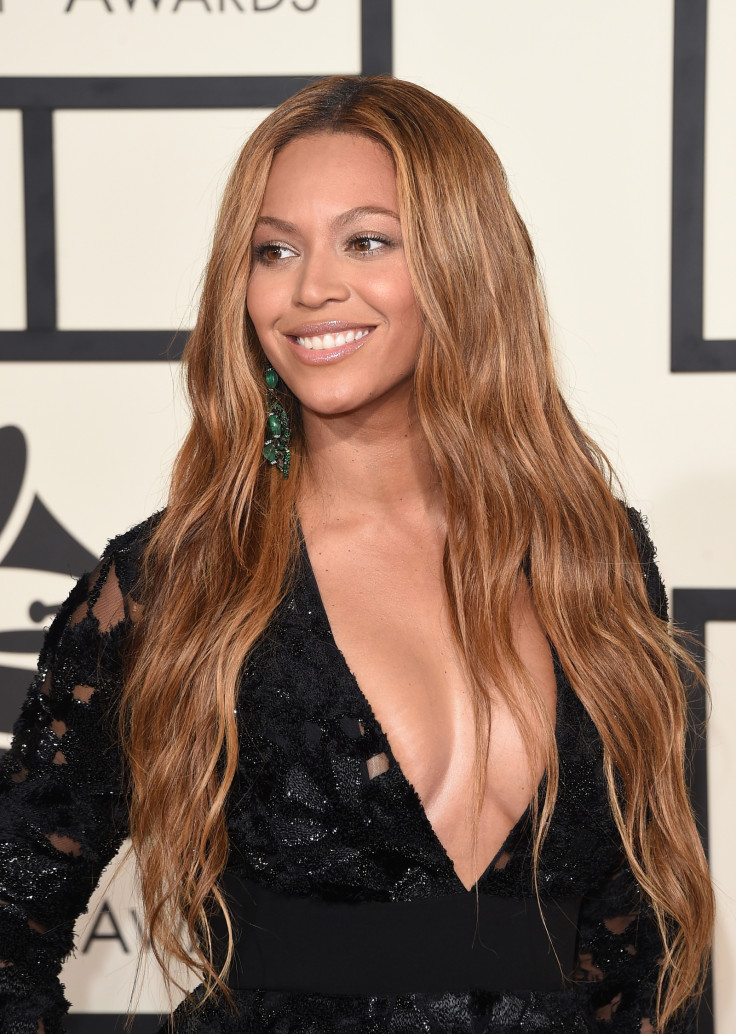 Superstar Beyoncé is giving fans the opportunity to walk a mile in her shoes after designing a pair of stiletto heels.
The Drunk In Love hitmaker has teamed up with Italian fashion house Giuseppe Zanotti to create the designer pumps, which are expected to go on sale in April.
Speaking to Forbes about the joint venture, Zanotti revealed that he didn't mind taking a back seat during the design process for a change.
"Beyoncé has very clear ideas – she knows exactly what she wants," Zanotti told Forbes. "The thing which she then also has over other celebrities is that she has an amazing voice. She's incredibly talented and she's an amazing dancer – she's complete."
He added: "Few are like Beyoncé. I'm working on finalising the shoe with her stylist right now. And Beyoncé will then say what she likes and what she doesn't like. It will be one shoe only."
Although he offered little detail about the shoes, the 57-year-old fashion icon did reveal that shoe lovers can expect an "ultra-thick platform" with a stiletto heel.
This is not Beyoncé's first foray into fashion design. In 2005 she partnered with her mother Tina Knowles to launch the House of Deréon, a ready-to-wear fashion line. Last year Jay-Z's wife also signed a deal with high street favourite Topshop to create an athletic streetwear brand.
"This not a collaboration. This is about building a brand and building a business — a separate, proper business, with separate overhead and a separate office," Topshop owner Sir Philip Green told Women's Wear Daily at the time.
© Copyright IBTimes 2023. All rights reserved.