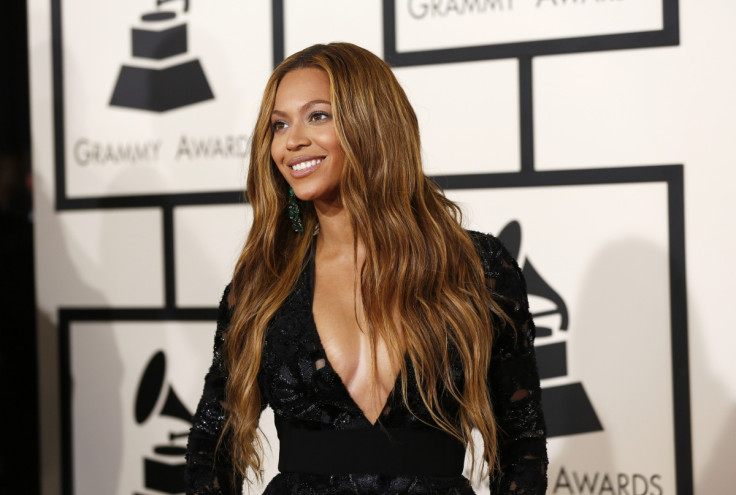 Mathew Knowles, the proud father of singing sensation Beyonce, has slammed split rumours surrounding the Halo singer and her husband Jay Z. Knowles, who is also the author of the book, The DNA Of Achievers: 10 Traits Of Highly Successful Professionals, says his daughter will learn from any mistakes she makes.
"You don't even know half that stuff! I don't have time to read it, Knowles told Heat magazine. He also claimed that his daughter brushes off the rumours about trouble in her married life and that he is proud of her. "That stuff doesn't mean anything to Beyoncé. I'm so proud of her – she's surrounded with a wonderful team who I trained," the 63-year-old, former manager of the Crazy In Love hit maker, added. However, he also said that: "Beyonce will make mistakes, we all do, but she will learn from them."
Knowles teased a Destiny's Child reunion in the future. "There will be another Destiny's Child album and a reunion. I got a wonderful email from Michelle [Williams, from the band] two nights ago. She said, 'Shouldn't be a problem with you and I. I'm clear on who does what and that's all that matters. I've been clear on my role for 15 years and have no issues.' We set goals high and only had one – to be the number-one female artists of all time," the father of the famous singer told the magazine.
The music power couple refrained from commenting on rumours about their personal life. However, they keep sharing their moments of love on the 34-year-old's social media accounts.
Meanwhile, the Drunk In Love singer's mother and fashion designer, Tina Knowles, gushed about her three-year-old granddaughter Blue Ivy. "She's with her parents seven days a week and, you know, that's such a blessing that she can be with her parents all the time. Sometimes she thinks she's a friend more than the kid," she told E Online.