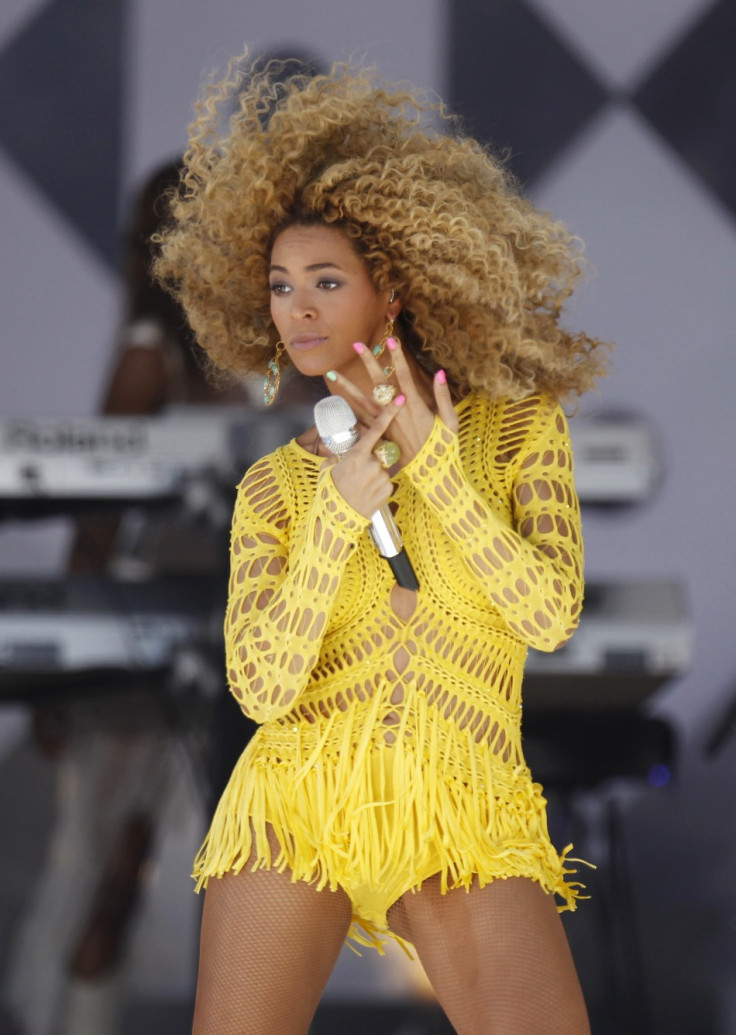 Now, Beyonce fans can watch her "Beyonce: Live At Roseland" show on the iPad or iPhone.
The app was launched on January 5 with partners Treemo Labs.
The App has Beyonce's footage and images from her concert was held at the Roseland Ballroom in New York in August 2011. There are images of backstage as well. Some of the features do not require internet connection at all. Images can be shared with friends using email and the social media network.
"Offering all of these materials in an app represents an industry first and demonstrates again why Beyonce is a music and entertainment industry visionary," Antimusic.com quoted Brent Brookler, CEO of Treemo Labs.
"We're extremely fortunate to have been able to work with her and her team on this project."
"Live At Roseland" was first released as a concert film in DVD format featuring the singer. The film was directed by the multifaceted singer herself, Ed Burke and Anthony Green. The singer performed for four consecutive nights which was watched by only a few thousand lucky fans. All the tickets for the show were sold out in just 22 seconds.