Beyonce has been posting personal photos of her idyllic family life with husband Jay-Z and their daughter Blue Ivy.
The singer looks carefree and happy in the candid set of photographs posted to her website.
The images focus on family time with Blue Ivy, with pictures of her paddling in a pool and lining up some crayons for colouring.
In one image the singer is seen cradling her daughter while bouncing on a trampoline in a woodland setting.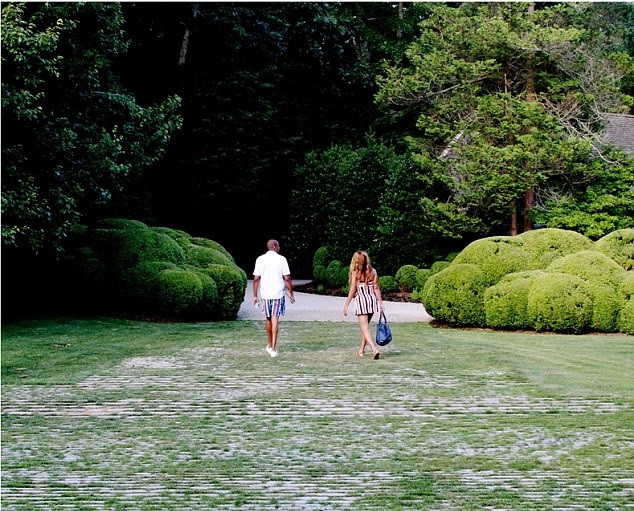 Another photo shows the toddler playing by the side of a lake, while her famous mother, sporting a striped summer dress, looks on as the child plays in the sun.
The 32-year-old has previously spoken out about how motherhood has changed her life.
Beyonce also shows off her stunning figure in a series of summery shots where she is dressed in a patterned playsuit and frolicking in a walled garden.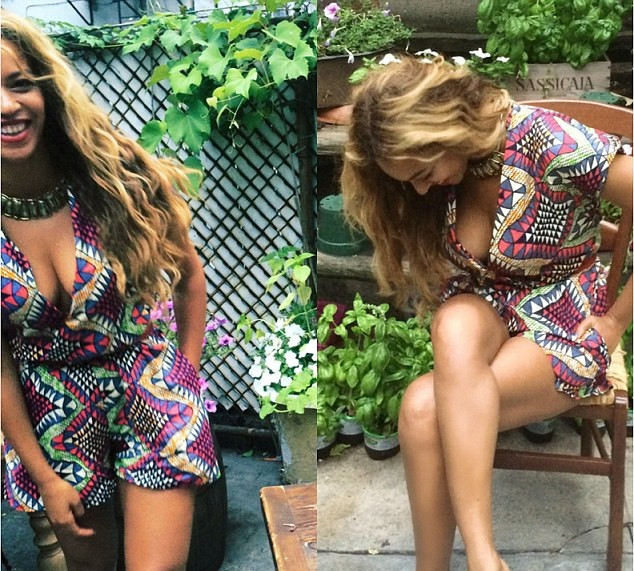 Jay-Z is seen relaxing in the garden, while another photo shows the superstar couple strolling through the grounds together.
The happy family photos shots come amid reports that the singer's marriage to rapper Jay-Z is in trouble and that the pair are turning to online marriage counselling for support.
A source revealed: "It might sound drastic but in America especially, counselling is fairly standard procedure."
"They have known their therapist for a long time and try to have weekly sessions just to keep communication open and make sure there are no misunderstandings."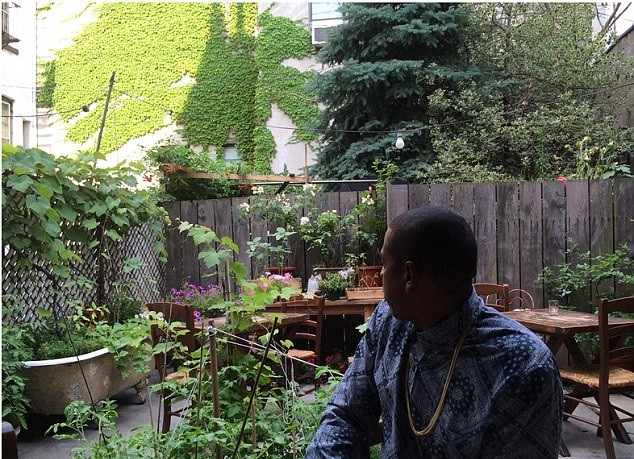 The sessions are said to be about maintaining the happiness in their relationship for the sake of their two-year-old daughter.
The couple, who are currently on their joint 'On The Run' world tour, got married in 2008. They have been plagued by rumours of infidelity in recent months.
The American leg of the On the Run tour concludes in San Francisco on August 6.
Two extra dates have been announced in Paris, France, in September.