Beyonce sued over Drunk In Love music video after Jay Z's $7m lawsuit
Roc-A-Fella logo designer Dwayne Walker claims Beyonce did not have permission to use design in her video.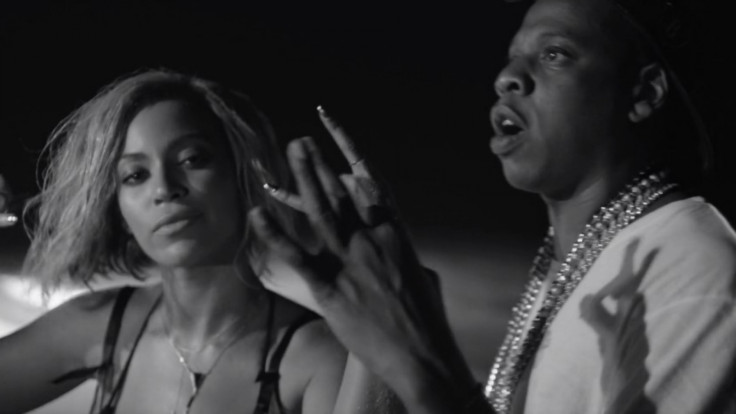 Beyonce looks set for another legal battle on her hands. The Formation singer is reportedly being sued over her Drunk In Love music video after the designer of the Roc-A-Fella logo claimed she used his work without permission.
Drunk In Love appears on the 35-year-old singer's fifth self-titled studio album and features a rap verse from her husband Jay Z. The black-and-white music video premiered in December 2013 and shows the music power couple sharing intimate embraces on Golden Beach, Florida at night.
According to TMZ, Dwayne Walker, who designed the original Roc-A-Fella logo for Jay Z's – now-defunct – record label, has filed a lawsuit against Beyonce for using it in the music video allegedly without permission.
Jay Z, 47, wears the jewel-encrusted pendant around his neck but it is only seen once momentarily in a scene with Beyonce.
Although Jay Z wears the necklace bearing the logo, he is reportedly not named in the lawsuit. Walker, who is seeking damages from Beyonce, has previously attempted to sue Jay Z. Walker filed a lawsuit against the Big Pimpin' rapper in 2012 claiming to have designed Roc-A-Fella's iconic logo but Jay Z countered that it was actually created by the company's art director.
Walker's $7m (£5.6m) lawsuit was dismissed by US District Judge Andrew Carter who said the designer was not entitled to royalties as there was not enough evidence to support his claim. Carter said of Walker's claims to have signed a contract in 1995: "This leaves [only] plaintiff's own self-serving testimony that he drafted the contract, that he and Dash signed it, and that he lost track of it in 1998. This testimony alone is not enough."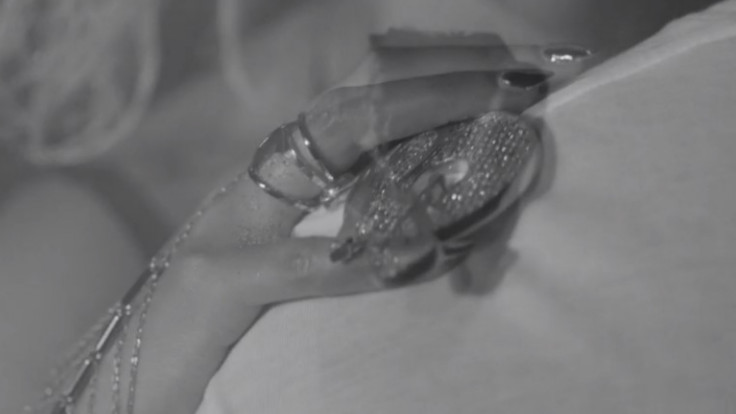 At the time, Walker's lawyer Gregory Berry revealed their plans to appeal the decision, stating in an email sent to Reuters: "The decision is quite startling. Walker made the logo in 1995. Then in 2013, in response to this suit-never before-the defendants find a guy who is willing to claim now that HE made the logo... Sound like a factual question for trial? We agree."
Jay Z formed the Roc-A-Fella Records label in 1996 alongside his business partner Damon 'Dame' Dash. However, the hip-hop mogul left the label in the mid-noughties and Roc-A-Fella closed in 2006.
Watch Beyonce and Jay Z's Drunk In Love music video:
© Copyright IBTimes 2023. All rights reserved.