They are believed to have had a fraught relationship but the latest claims about Beyonce and her father Mathew Knowles are false. The Grammy-winning singer was reported to be in the process of filing a lawsuit against her father to wrestle ownership of the Destiny's Child brand but Knowles has denied these reports, describing them as "dangerous".
A report published by InTouch Weekly claimed Beyonce, 34, was suing her father, who managed Destiny's Child until their split in 2006, to seek the rights to the r'n'b group's name and music. However, Knowles, 64, has shot back at the allegations with a statement which reads: "These dangerous rumours defame my family name.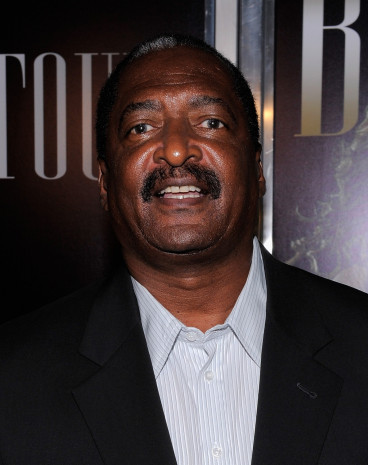 "They have no validity and hold no merit. There are many other important topics needing America's attention. No one needs more unnecessary negativity. Media like this needs to get on higher ground. I, for one, am focusing on lectures and seminars that help people achieve something positive and achieve better lives."
It is believed that Knowles owns around 25% of the Destiny's Child brand having managed the group throughout their success in the late 1990s and early 2000s. The group, which consisted of his daughter Beyonce, Kelly Rowland and Michelle Williams, enjoyed incredible chart success notching up a platinum-certified number one album and four chart-topping singles together with top 10 hits.
In their report, a source told InTouch Weekly: "She's ready to take action. Beyonce is going to sue her own father. She'll take him to court to show that she deserves the rights to her own band. She feels he basically stole the group and the [trademark] on Destiny's Child. Mathew wants a Destiny's Child reunion so he can see another payday.
"Up until this point, they have let him get away with it, but they want to perform Destiny's Child music and make their fans happy – without Mathew making a profit. Beyonce never wanted to sue him, but he's given her no choice. He won't allow them to use their own name – unless he gets paid."
Earlier in 2015, Knowles confirmed that he had previously touted the idea of a Destiny's Child biopic to major movie studios but it is yet to get the green light.