As the stylist to one of the world's most famous women, Ty Hunter spends most of his time making sure Beyoncé looks her best. Thankfully for the rest of us he has managed to find time to develop the one of the most game-changing selfie accessories to date that comes in the form of a fully-backlit iPhone case.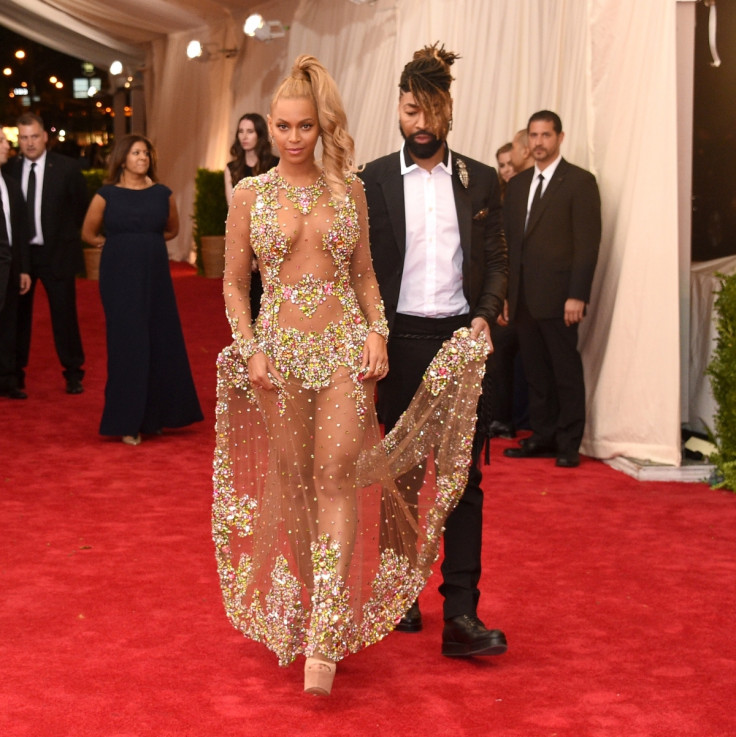 No matter what side of the selfie fence you lie on, you cannot deny that this photographic style has become a phenomenon, so any new development to produce the most flawless image that doesn't involve a selfie stick is always going to be welcome.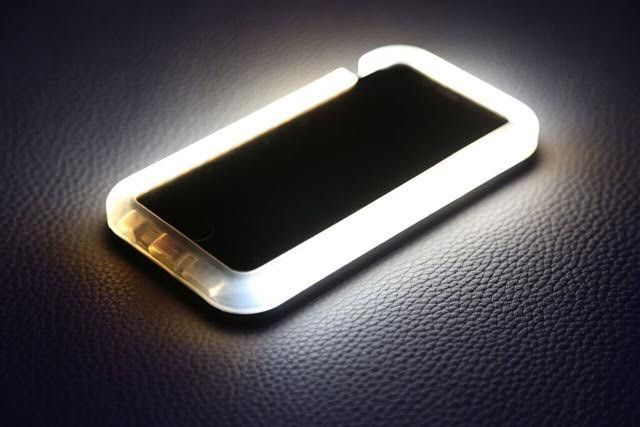 This miracle worker come in the form of the Ty-Lite, an LED-lit phone case very akin to a make-up artists-lit vanity mirror. It allows the user to take well-illuminated selfies without the need of a flash. With a choice of three lighting settings – cool, warm and brilliant – you can create soft-lit magic without having to resort to Rise, Clarenden or Amara. For those worrying that your selfie-lit action will drain your battery, fear not as the wondrous accessory runs on its own power source that lasts between two weeks to a month, depending on how often you're snapping yourself.
Speaking to Glamour, Hunter said "I'm such a selfie king and just wanted that extra light. Light is so important to look your best." He also revealed that "A lot of celebs have been hitting me up for them," although he is yet to give Beyoncé her own case.
The Ty-Lite is available for the Galaxy S6, iPhone 5s and 6plus, priced at $79.99 (about £54) and by the looks of Hunter's Instagram page they are already proving to be extremely popular, as well as looking very effective at softly lighting the face of the user even in a dark setting. No more flash face from now on at least.