Brad Pitt might be in for a very long and expensive divorce and custody battle ahead with Angelina Jolie according to a report in Hollywood Life. The A-lister couple, who filed for divorce in September, have currently agreed on a temporary custody agreement involving their children.
The website claimed it spoke with California divorce attorney, David Pisarra, who was quoted as saying that based on the custody documents filed by Pitt and the Salt actress, Jolie is turning this divorce into an all out war.
"The docs show that Angelina intends to fight him on everything and will not back down," Pisarra told the website, and added, "Angie is indicating that she is going to turn this into a long, expensive process," to get the sole physical custody of their six children — Maddox (15), Pax (12), Zahara (11), Shiloh (10), and 8-year-old twins Knox and Vivienne.
Pisarro also pointed out that the 41-year-old actress wants individual child custody evaluations, which will get extremely expensive, very quickly. He said this could cost the "couple up to $250,000.00 or more [for therapists]," and added that "they will have a team of psychiatrists and therapists that will want to talk to and run tests on the children."
Revealing that the couple has a "nasty public divorce," ahead the lawyer added, "The experts will also want to interview Brad, Angelina, nannies, parents, friends, family, and all of the kids. These experts are very expensive and this will turn into a long, expensive, nasty, public divorce."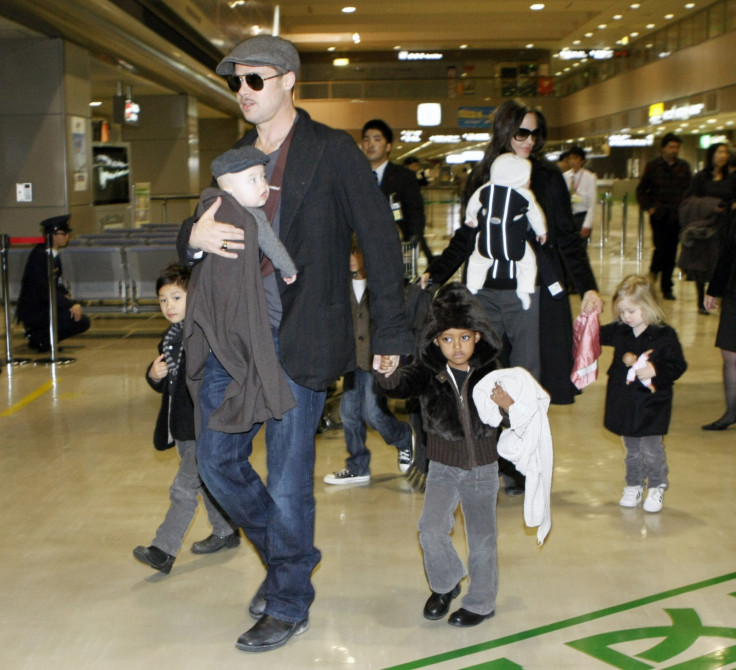 Previously, a report in TMZ claimed that Pitt was not happy with their custody documents being made public and apparently requested for an "emergency hearing" to "seal all documents" for the sake of their children's privacy. However, his efforts to keep things private, was denied by the judge.
Meanwhile, Angelina's lawyer has claimed that Pitt's move is more about keeping his own actions hidden, as it was "[Brad's] conduct at the center of the DCFS and FBI investigations."