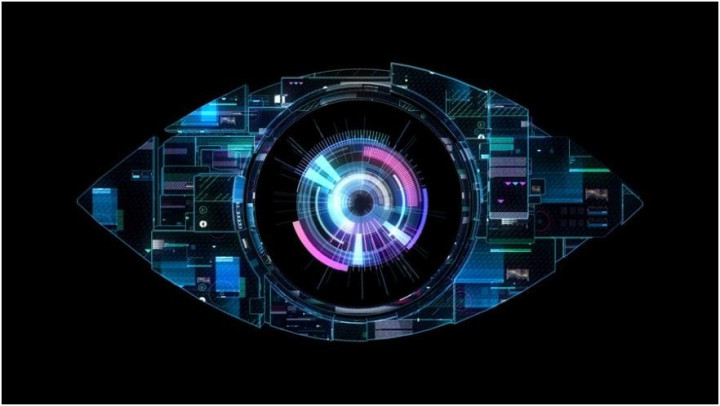 All eyes were on the new Big Brother House as this years housemates were revealed to the nation for the first time.
An excited Emma Willis kicked off proceedings with a customary tour of the all new revamped house.
"Its minimalistic its futuristic its all quite stark. I think its designed to make you feel on edge constantly," she said tellingly.
With the theme for the new series revealed to be "Power Trip" the new housemates will need to be made of tough stuff to survive in the Big Brother house.This time there won't just be a hot bed of hormones raging amongst the captive housemates: there'll be giant egos landing.
We take a look at the characters who will be pitted against each other in a 24 hour battle of wits and egos as we determine the role each will assume in the house.
Tamara Stuart Wood: THE MASTER MANIPULATOR
"I think I'm better than anyone. I revel in power and authority and I am power hungry woman. I can manipulate certain situations and make people think its them when I'm puppet-eering them. I cannot stand women that just want to be a housewife. Men do play a role in my life but they're not important. They're disposable. I'm prepared to do whatever it takes to win."
"I'm bringing brains and beauty in the house. I am the Queen of manipulation. I'll use these skills to make all the people in the house love me."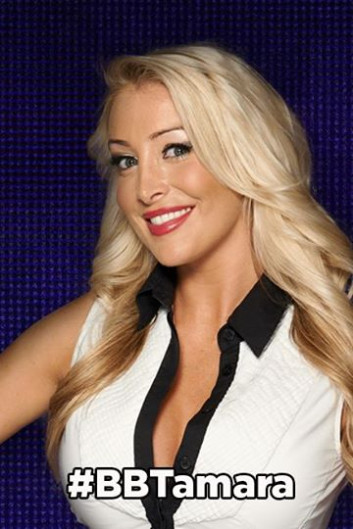 A global oil and gas head-hunter, blonde business tycoon Tamara Stuart Wood is the picture of nice, but ruthless underneath it all and will stop at nothing to win. Wood will divide and rule, turning former friends into foes with her Machiavellian self serving ways, leaving her to collect the spoils. The pretty blonde will sweet talk her way out of trouble every time and come up smelling of roses. We wouldn't want to get on the wrong side of this wily fox. Watch out all who cross her.
Mark Byron: THE PEOPLE'S FAVOURITE
"Friends would describe me as loud, in your face and self obsessed though I'm not. I'm not vain I promise. My role model in life is Mariah Carey. My mouth does get me in to trouble because I've got a gob on me. I need to win everything. I'm not a good loser. I definitely want to win Big Brother."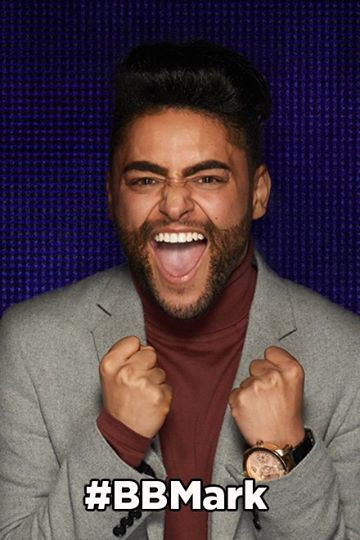 Every series has their favourite and we reckon Mark is the people's favourite. The nice guy with the big heart and a big personality to match and what Mark lacks in height he makes up for in enthusiasm. Like an over-excited scouse puppy he will throw himself into every trial and be rooting for his housemates every step of the way. A self-confessed fashionista he'll be happy to share his dwindling supply of hair gel and will keep his feet firmly on the ground while all around him will succumb to the power trip. And he loves Mariah Carey. How could you not like him?
Stephen Good: THE NARCISSIST
"I'm extremely successful. I turned over my first million before 21. I did it by going into competition with my parents. Now my parents work for me and so do my brothers. Being powerful is extremely important to me. In this world you get one chance. I think I could be Prime minister. The only orders I'll be taking are from Big Brother."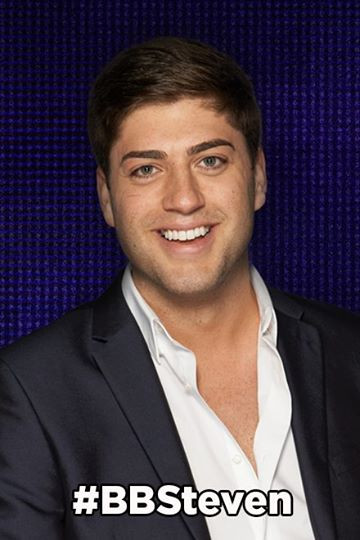 Everything about Stephen reeks of narcissism from his perfectly preened hair to his shiny suit, his aloof stance and his haughty demeanour. When the very people who gave birth to him aren't spared his superiority complex, the Big Brother housemates don't stand a chance. This guy can do everything better and will be glad to show you why your wrong. He'll be making his move on the best looking woman in the house and then he'll show her who's boss. If you see this guy on the street, be sure to run the other way.
Helen Wood: THE CRYER
"A couple of years ago I was outed for sleeping with a famous person. I want to move on from that and have people see a personality rather than someone I used to be. It's not a good perception but hopefully the time in the house will change that. I am easy to get along with. I'm probably also easy to not like as well."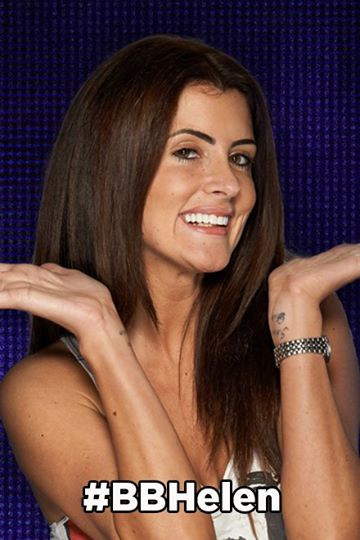 We can see Helen caving in under the pressure in no time. She'll be turning to the house mother for solace and will be a target for the narcissist looking for a source of adoration. Like the new girl in class, she'll buckle under the pressure of a tyrannical ruler who dares to deprive her of her lip-gloss. Famous for a sex scandal that allegedly involved a three way with Wayne Rooney, Helen will generally sit on the fence as she tries to play peacekeeper and will simper her way through the show, cowing down to those who wield power. Poor Helen could be in for a rough ride.
Danielle McMahon: THE PUBLIC ENEMY
"I'd be classed as controversial because I don't believe in sex before marriage, homosexuality or contraception. People react to my view and are quite impressed because you don't find too many people who take the moral high ground. I don't think working as a lingerie model conflicts with my beliefs. I think its going to cause controversy but I'm ready for it."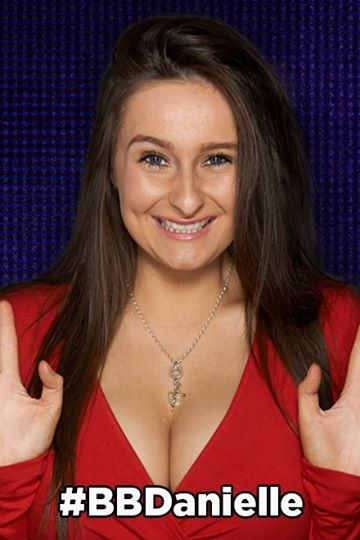 Danielle McMahon is a strict Catholic who doesn't believe in sex before marriage or contraception. She believes that God made "a man and a woman and that's it". While Danielle seems to hail from a land that time forgot, her controversial views are likely to stoke some flames in the house, particularly if she is quick to sit in judgment of others and preach her higher values to the flock. She's committed to her views and won't be moved and is liable to become the focus of everyone's resentment for her archaic views, and that can only be entertaining.

Winston: The ESSEX BOY
"I don't mind talking to any girls whether she's a nine or a ten. If you see a fit bird just talk to her. I like a specific type. Obviously gorgeous body."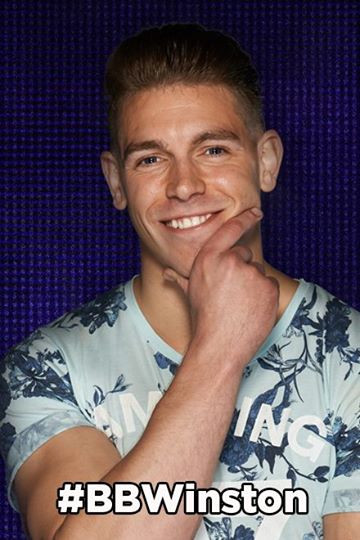 Every show has one. From Joey Essex to Lee Ryan. It's the cheeky chappie, with the guns of steel, all brawn and cockney accent. He'll be stripping down and putting on a show and while he might have the looks, he won't be anywhere near enough to keep these power women satisfied. Winston will bring some of the funnier moments to the show, but none of it intentionally. We may well be laughing at him not with him.
Matthew Davies: The MISFIT
"I cant stand vacuous people. I don't normally get seen as the powerful person so if its given to me I'll enjoy it."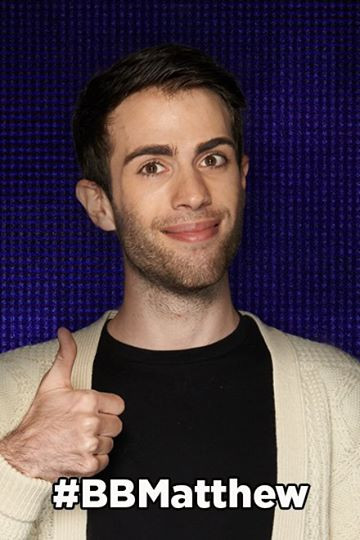 At the off Matthew is a strong candidate for an early meltdown. He claims doesn't like people without intellectual capacity. He might find a lot of people don't care for someone without a personality. Resembling a deer in the headlights on launch night, it seems the cocky intellectual has bitten off more than he can chew. Already banished from the rest of the house, he will be near invisible until he's the first to be voted out. Noone will miss him when he's gone, cos noone really knew he was there in the first place.
Kimberly - THE LOVE INTEREST
"I'm very comfortable being naked. I'm not a typical playboy model. I am a lawyer and have a masters in business."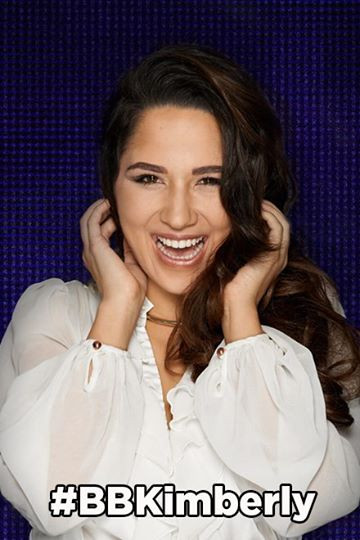 With brains and beauty and a US twang, brunette Kimberly is a lethal combination. She will be the killer queen, who has the men buzzing around her and the women battling for her crown. The "closet genius" with the bombshell looks will be the perfect prey for The Egomaniac of the house, but with her wits and wile, he won't stand a chance. Meanwhile, the other power women who pale in comparison will be consumed with jealousy as she steals the spotlight, the guy and the Big Brother crown. Bring on the bitch fest.
Christopher Hall: THE GO BETWEEN
"I'd like to think I'm a serious journalist but I aspire to greatness. I don't get on with people who are devoid of personality. Kim Kardashian is the spawn of Satan."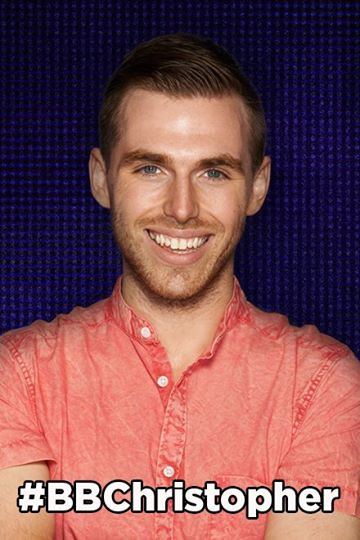 The journalist –ish son of a dairy farmer, Christopher might well look as innocent as a lamb, but behind that softly spoken exterior is an underhand meddler with a cocky attitude. We think he'll be stirring up tensions between the housemates and coming off looking like a sucker. Not to worry, he won't be around for long.
Pauline Bennet: THE HOUSE MOTHER / THE BALL BREAKER
"I'm a dance teacher and a rapper. You might know me from Kylie Minogues's song Shocked."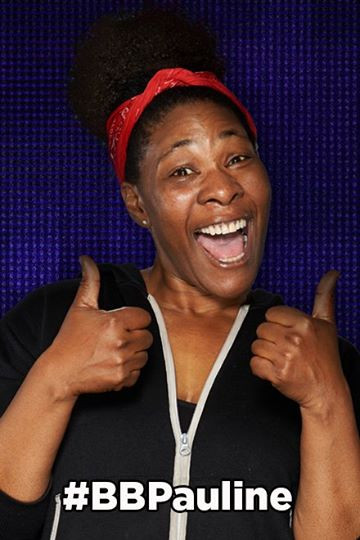 Aged 49 and a teacher, Pauline Bennet will slip straight into the role of house mother, confidante and voice of reason in the face of stupidity and ignorance. She'll be setting housemates straight, winning their respect and that of the public too.
Of course she has another side to her as a rapper and the street wise, hard nosed dancer wont take any cr** from anyone. This is the woman who told Kylie Minogue her music was sh** and still scored a hit record with the pop princess. She won't take any BS and you'll have a hard time teaching this sage old head anything she doesn't already know. The rest of the housemates would be advised to just watch and learn. We like her already. Respect.
Meet the remaining six new housemates as the Big Brother Live Launch continues tomorrow at 9pm on Channel 5.