Steel chairs, over-use of baby oil, fake punches and even faker tans. It must be WrestleMania time. Now, in its 30th year, the annual pop culture extravaganza still pulls the crowds in and beyond the big bodies, comes the big bucks.
According to a study from Enigma Research Corporation, last year's bash generated $101m (£60m, € 73m) for the New Jersey/New York region's economies and generated 943 full-time jobs for the area.
The event ranked in second place in the top five all-time attendance records at WrestleMania with a whopping 80,676 people at MetLife Stadium to watch some good 'ol fashioned wrasslin'.
WWE claim over the last six years the event has created $400m in cumulative economic impact for the cities that have hosted the event.
This year the money-spinning show heads to New Orleans. Around 70,000 fans from 30 countries will have paid anything between $25 and $850 when they sit down to watch superstars such as John Cena, Daniel Bryan and Randy Orton battle it out in the squared circle. Some punters will even fork out $2,000 for a VIP package.
The event comes just after the company launched its Netflix-like WWE Network, the first-ever 24/7 streaming network for wrestling content. All for $9.99 a month and a six-month commitment.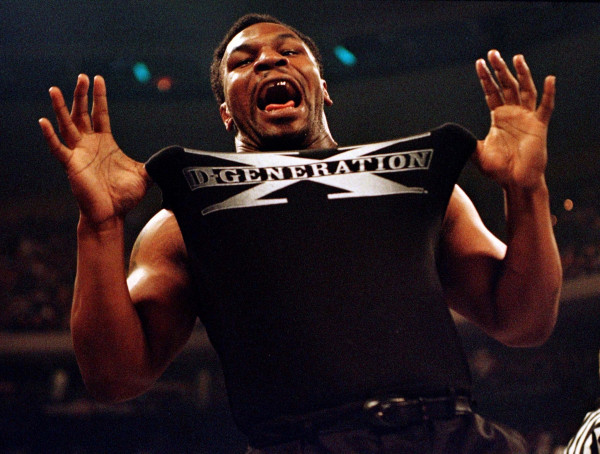 But what's all the fanfare about? How come wrestling is such big business?
Well, over the years WWE has become part of pop culture. This muscled slice of Americana has spread across the world.
With characters like "Stone Cold" Steve Austin, the Texan working man who hates his boss, this wrestling company has been able to traverse the demographics.
Sure, it's fake. Fake in the sense they're meant to hurt each other. But that isn't always the case. Mike Foley, best known for his mentally unchained alter ego Mankind, has lost ears and teeth across the globe. And sometimes some of the best storylines blur the line between fiction and fact.
For example, Triple H and Stephanie McMahon's on screen relationship eventually turned into a legitimate marriage with kids. Now the couple are in line to take over from probably the greatest wrestling promoter Vince McMahon, the chairman and CEO of the WWE.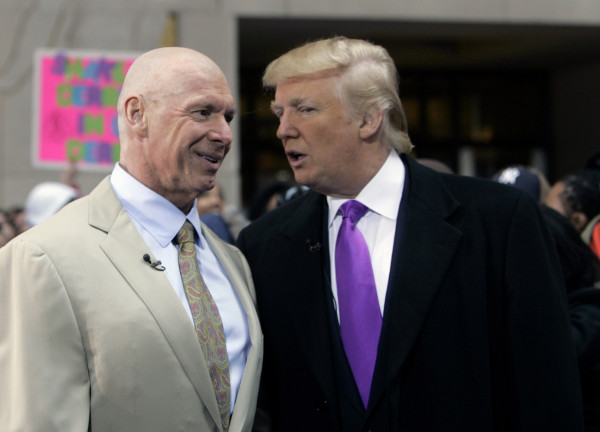 Vince is what probably best describes WrestleMania – big and bizarre.
Can you name another CEO who is worth $1.5bn, has fought some of the best wrestlers in the world, has a wife who ran as a Republican senate candidate and has destroyed all other promoters who dared step on his turf – from small fry National Wrestling Alliance (NWA) territories to Ted Turner's WCW. Oh, and has appeared on the front of Muscle & Fitness magazine?