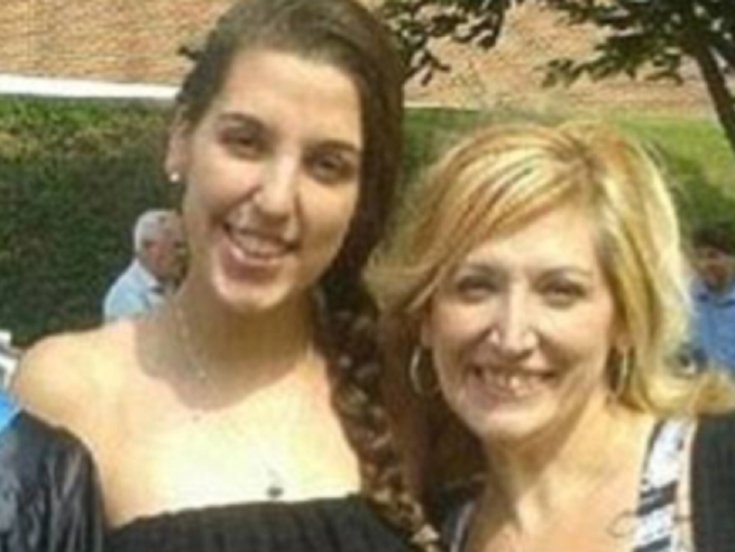 An American charged with marrying an 18-year-old woman while already married to her mother has entered a plea deal with authorities.
Christopher Hauptmann, 44, did not contest a bigamy charge relating to his 2016 marriage to Kaylee Durovick. He had married her mother Shannon Deitrich the year before but the pair had not divorced.
First wife Deitrich has since divorced Hauptmann. She testified against him and has also issued a restraining order against him.
However, her daughter and the bigamist continue to be happily married.
"Spending quality time with my amazing husband. Loyalty and dedication. Till death do us part," Kaylee Hauptmann (nee Durovich) wrote on a Facebook when her husband was arrested last year.
But the episode appears to have caused a deep rift between mother and daughter, who are not believed to be speaking to one another.
Hauptmann previously worked as a bailiff in Pennsylvania. Ironically, he has already spent almost a year behind bars after failing to make the $300,000 (£220,000) bond placed after the arrest.
He previously argued that he should not be incarcerated because criminals would run "buck wild" while he was unable to exercise his law enforcement responsibilities.
Hauptmann was convicted of bigamy, forgery and unsworn falsification to authorities, Penn Live reported.
He still faces outstanding charges of illegal possession of a firearm and tampering with public records.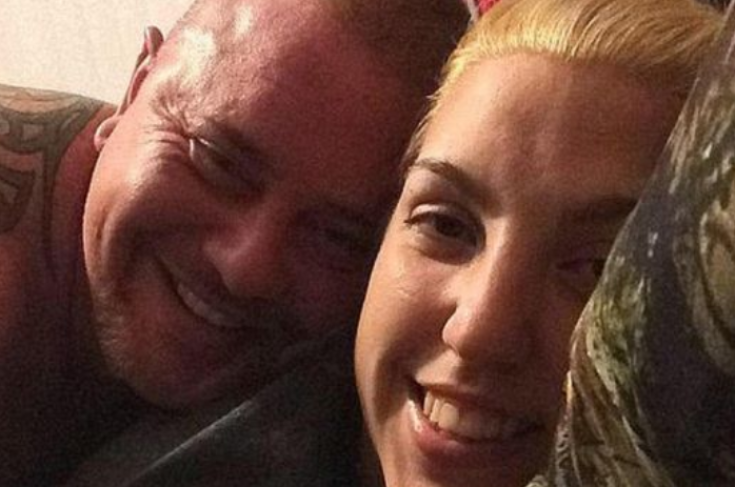 A judge ordered him to serve one to two years in prison along with ten years probation, adding that the 332 days he had already spent behind bars would go towards his sentence.
Bigamy is a crime in most Western societies, and the consent of a prior spouse makes no difference to the legality of the second marriage, which is often considered void.
It is not clear if Deitrich gave her permission for, or was even aware that, that Hauptmann was marrying her daughter.
Bigamy is legal in more than 50 countries around the world, the vast majority of them being Muslim majority nations in Africa and Asia. However, in most cases, it only applies to men who want to take more than one wife and not vice versa.