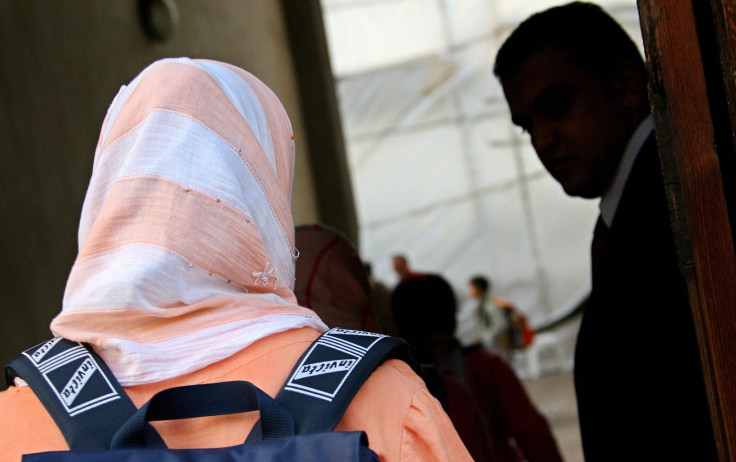 A European airline has the right to demand that air hostesses do not wear religious headscarves, according to an Equalities watchdog.
Sweden's Scandinavian Airlines (SAS) became embroiled in the dispute after a 23-year-old Muslim women was told by job interviewers that she would have to remove her headscarf during work hours.
The country's Discrimination Ombudsman (DO) ruled on 5 January that banning customer-facing staff from wearing religious symbols or clothing was consistent with EU law, The Local reported.
"We judged that the SAS uniform policy does not breach anti-discrimination laws, based on it only applying for employees who are in direct customer contact," the DO said.
A March 2017 ruling from the European Court of Justice found that employees who have direct contact with customers could be asked not to wear religious items if the company wanted to present an image of political, religious and philosophical neutrality.
The airline's policy first came under scrutiny in April last year when Aye Alhassani, a Swedish Muslim, told of her shock at finding out that the job she was applying for could not be carried out by a woman in a headscarf.
"At first they were cautious and I don't think the interviewer wanted to be straight about it. But eventually it was clarified that it's not permitted to wear a headscarf according to their policy. I was quite shocked," Alhassani told The Local.
"It would've been better to get that information early in the process, because I could've then looked for other jobs and not prioritised the SAS job over others and let them go.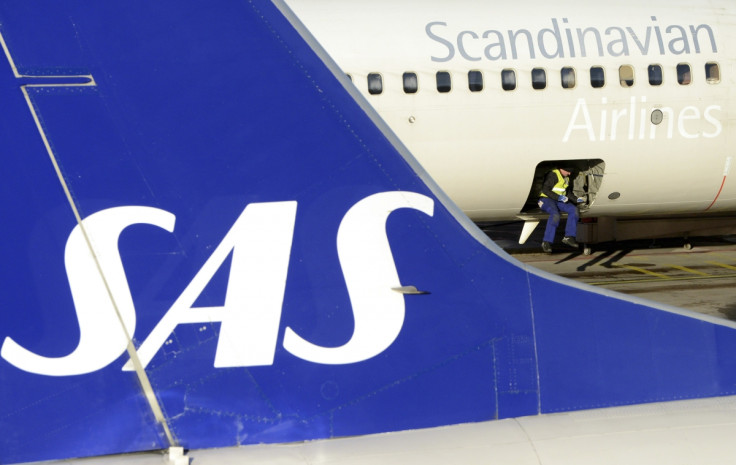 "There are many things you have to think about as a company when you're recruiting. The interviewer clarified to me they wanted to give me a choice in person to take off the headscarf for the job, which annoyed me."
The issue of air-hostesses and headscarves has arisen in a number of countries during the last few years, including France and Malaysia.
In non-Muslim countries the debate focuses on whether hostesses should be allowed to wear them, whereas in Muslim countries there is an argument about whether female staff should be allowed to go without them.
The judgement and the EU law underpinning it does not give companies the right to impose religious symbols or dress in customer-facing positions.
Speaking last year, SAS said: "[Our] uniform follows a neutral, unified visual identity and does not contain any other garments, accessories or political, religious, cultural or ideological symbols."