Bigg Boss 7: 5 Most Controversial and Game-Changing Moments [Photos]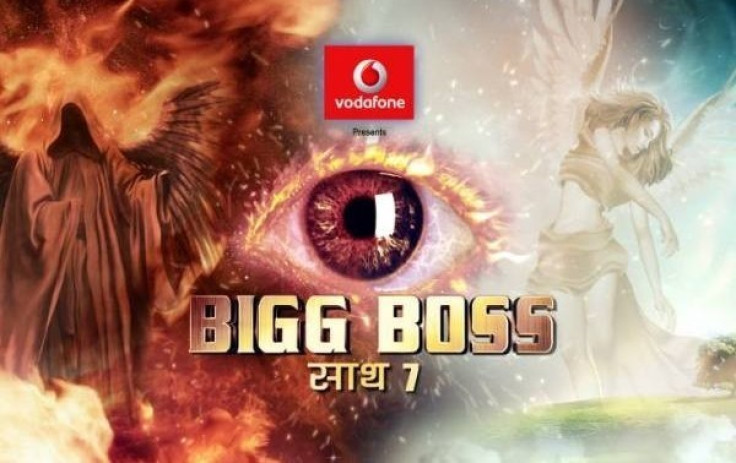 The last episode of Bigg Boss 7 (21 December) saw contestant Armaan Kohli leaving the house. With only five contestants remaining, the show has now entered its finale week. As the show comes to an end, here is a roundup of the most controversial/ game-changing moments in the show:
Armaan's Fight With Sofia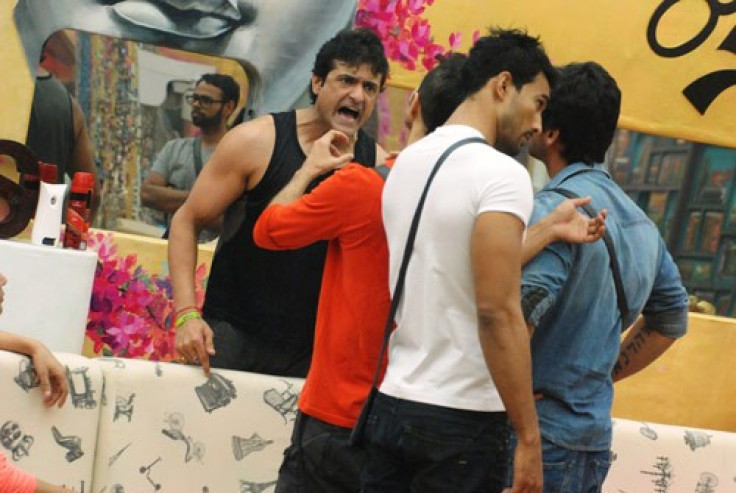 Out of the many nasty fights of Armaan Kohli, his "tiff" with Sofia Hayat escalated the most when she filed an FIR against Kohli for hitting her on the show and threatened to sue Colors channel which airs it. Post her complaint, Armaan was arrested on the set of the Bigg Boss show but was soon released on bail.
Kushal's Fight With Andy
The fight between inmates Kushal and Andy took an ugly turn when Kushal, in a fit of rage, physically assaulted Andy. This move led to the short-tempered contestant's eviction from the show. It also generated a tremendous reaction on the social media where fans and viewers expressed their opinion on the issue. Kushal eventually returned to the show after a two-week hiatus.
Kushal's Fight With Tanisha
An argument that led to personal verbal attacks made by Kushal on Tanisha became a big issue with inmates as well as viewers. There were moments of physical aggression as well where a frustrated and angry Tanisha pushed Kushal which led to the two of them getting nominated for eviction.
Salman Khan's Outburst at Kushal-Gauhar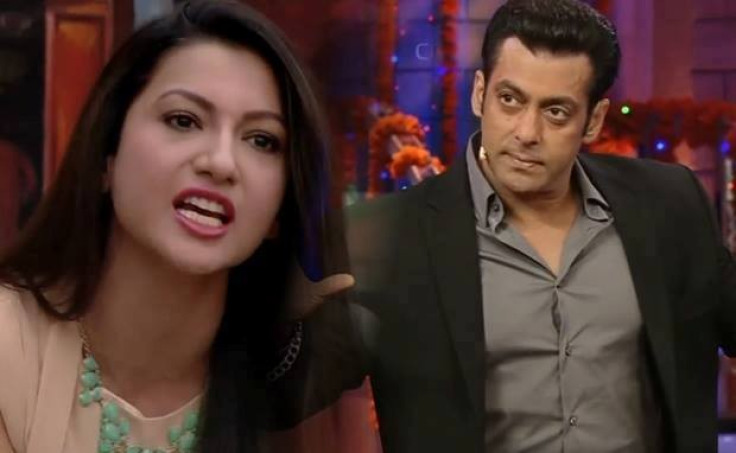 Kushal landed in host Salman Khan's bad books post the incident with Tanisha. The remarks made by him clearly did not go down too well with Salman who blasted Kushal for his behaviour on the show. He has, ever since, continued to be at the receiving end of Salman's wrath. Kushal's eviction from the show resulted in rumorus that it was actually Salman Khan who engineered the move.
Sangram's Fight With Armaan
The otherwise subdued and quiet Sangram blew his top at Armaan for the very first time on the show during an argument between the two. After being continuously blamed for his backstabbing nature on the show, Sangram retaliated against Armaan's verbal attack. The incident, however, put Sangram in a positive light after he was supported by Salman Khan who justified the inmate's actions.
© Copyright IBTimes 2023. All rights reserved.