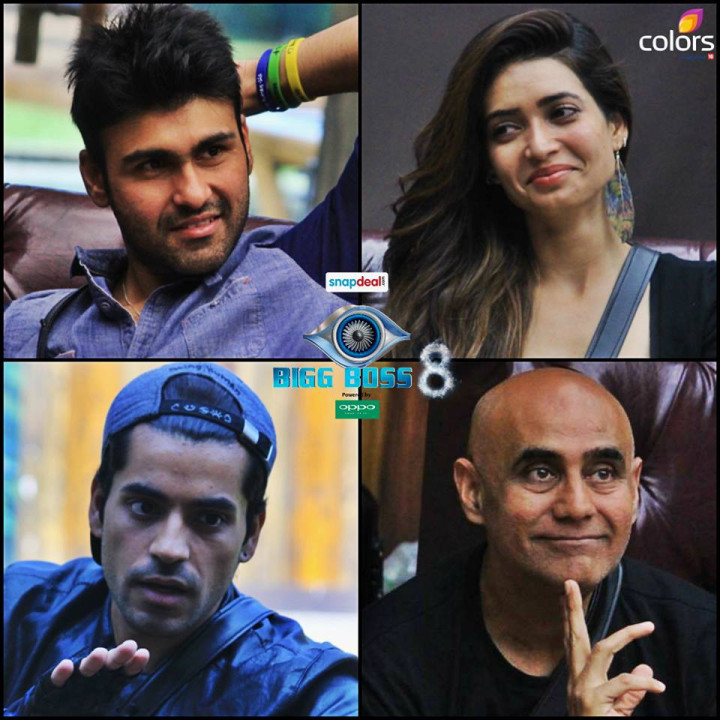 Update - Kim Kardashian will enter the Bigg Boss house this weekend. "Visiting India for the first-time-ever, Kim Kardashian will be seen sashaying straight into the Bigg Boss house on 22nd November, 2014 as a guest to interact with the contestants," confirms Colors website.
Commenting on her visit to India, Kardashian said, "Namaste India...main Kim Kardashian aa rahi hoon India...Bigg Boss ke ghar mein."
---
Looks like things are about to get hot on Bigg Boss 8. After featuring Hollywood bombshell Pamela Anderson and former US porn star Sunny Leone in earlier seasons, the show might be getting controversial reality TV star, Kim Kardashian as a wild card entry for the current season.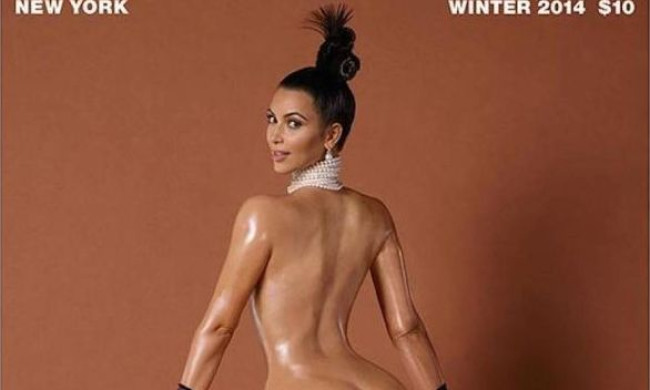 "Discussions are on and details are being worked upon," says a source, according to a Times of India report.
It has become a norm of sorts for the Bigg Boss show to house one controversial international celebrity every season. Kardashian is famous for her reality TV show - Keeping Up With The Kardashians. The model/socialite recently raised eyebrows by posing nude for the cover of Paper magazine.
Meanwhile, inside the house, most contestants are turning a deaf ear to their new captain, Gautam. But it does not seem to affect the guy. According to Colors News, Gautam took it upon himself to carry out certain duties that other housemates refused.
"Gautam diligently did his job from sweeping the garden to cleaning the washrooms! While the rest loitered around carelessly," states the website report.
Wonder what Salman Khan will say about the housemates boycotting their new captain. The contestants nominated for eviction this week are: Karishma, Gautam, Puneet and Aarya.
Who do you think will leave? Take the poll below and vote for who you think might leave this house this week:
Bigg Boss 8 Weekend ka Vaar with Salman Khan airs tonight (Saturday 15 November) on Colors TV at 9:00pm IST.
Click here to watch the episode live stream online.
You can also click here to watch the 24/7 live feed from the Bigg Boss house.