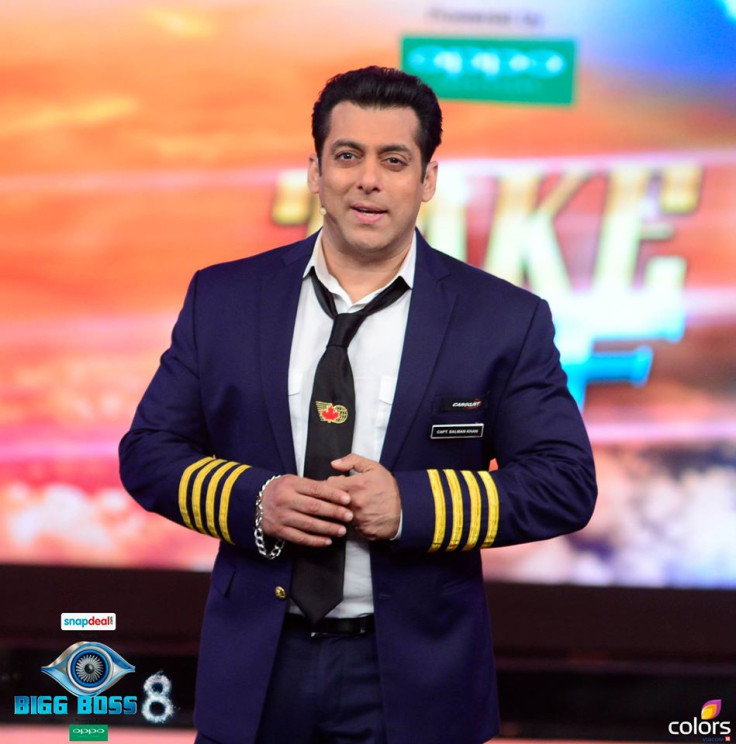 Puneet Vashist, who is the latest contestant to be eliminated from Bigg Boss 9, the Indian version of UK's Celebrity Big Brother, said Salman Khan is a biased host. The actor said all the show related decisions are made by the 49-year-old Dabangg actor.
"Everything is finalised according to Salman. I am not saying the show is scripted but you really need to be in the good books of Salman to last on this show! Last year Gautam Gulati won the show because he is so much like a version of Salman," he told Bollywood Life.
Adding on, Vashist said Iranian actress and model Mandana Karimi will win the show as she is one of Khan's favourite contestant. He added: "This year I am so sure Salman is going to make Mandana Karimi win. Although I am no one to judge but according to my reading, she is the biggest two faced woman I have ever seen in my life! She was good friends with me initially but gradually changed sides as per her wish. But Bigg Boss will never focus on that. They'll only show her side where she is complaining about Kishwer, acting cute or showing her dresses to people around. Nobody is seeing the inner side and everybody is seeing just the outer manipulative side! Ethics wise this is a total SHIT show!"
Click here to follow the 24/7 live feed from the Bigg Boss 9 house to get live updates.