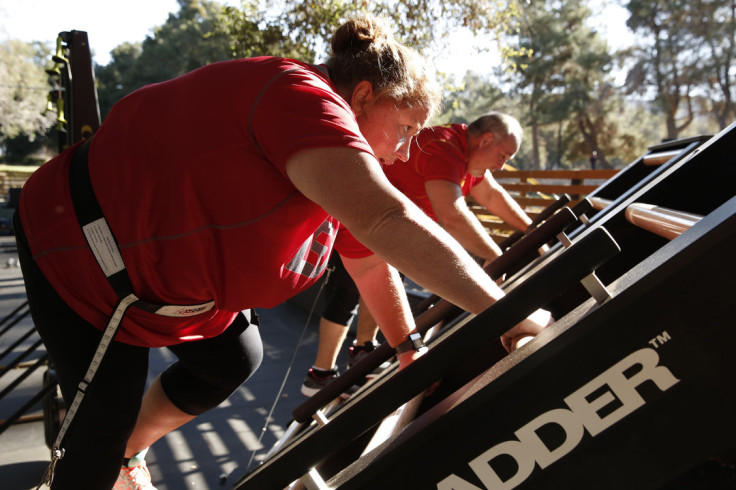 Popular NBC reality TV show The Biggest Loser is being investigated for alleged use of drugs on the sets by contestants to lose weight. The Los Angeles County Sheriff's Department confirmed on 31 May that they are looking into reports of "illegal narcotic use" on the sets of the hit series.
Speaking about the investigations, Lt James Royal told CBS Los Angeles that the probe was initiated when "a journalist advised Malibu/Lost Hills station personnel of a news report regarding unsubstantiated allegations of illegal narcotics use in the past on the set of the television reality show, 'The Biggest Loser'."
The showrunners have denied any such drug abuse by the contestants to shed weight. "The safety and well-being of our contestants is, and has always been, paramount," Endemol Shine that produces the show said in a statement. (via People).
It added, "Contestants are told at the start of the show that there is zero tolerance for any weight-loss drugs."
While The Biggest Loser bosses have claimed that they "prohibit the use of any illegal substances", on the show, season 2 contestant Suzanne Mendonca had earlier told New York Post that contestants were given drugs to throw up and lose weight. "People would take amphetamines, water pills, diuretics, and throw up in the bathroom," she alleged.
Speaking about trainer Bob Harper, Mendonca said, "Bob Harper tells people to throw up: 'Good,' he says. 'You'll lose more calories'. "
According to People, producers of the show have denied the illegal drug use and said that the allegations are "without merit and false".